So the whole purpose of our family trip to Manchester was the blogging conference!
I went to BlogOnXmas last year and had an amazing time so was one of the first people to buy a ticket this time.
Blog On was celebrating its 10th fab event (congratulations!) so that gave us a sneaky suspicion that it would be bigger and better than ever! For those of you outside the blogging world, Blog On is so much more than a conference: it is a community and cares about its members. Money raised from the raffle and tombola goes towards helping bloggers in need. Hotel Football where it is hosted donates to charity based on the number of attendees (200 this year!) The speakers are all bloggers who want to share their knowledge and expertise to help others.
I can't start this post without mentioning the kindness of Michelle from

Sandy Toes and Scooters
.

She volunteered to drive me to and from the conference as I was unable to drive due to my vertigo. She picked up a total stranger from outside a hotel and made me feel like a friend.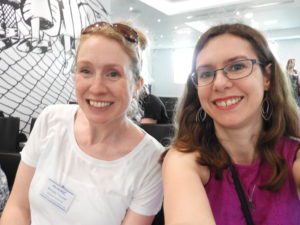 Anyway, onto the day itself…
The first session was really thought provoking and fun. It was led by Jason from the Art of Brilliance and all about becoming better people by letting go of the small stuff and embracing the good in our lives (literally embracing as we were taught about the 7 second hug which I have not tried, erk!)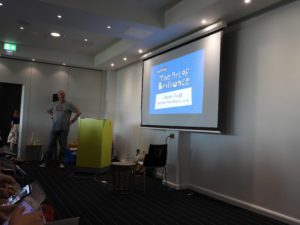 Next up was a session on self confidence and promotion, knowing your own worth. This followed on from Lee's talk last time which was really inspiring.
How did it get to lunch time already??? After a quick nibble I headed down to the brand den. There were some amazing brands this year and I was immediately drawn to the LOL dolls as that is Anya's great obsession at the moment!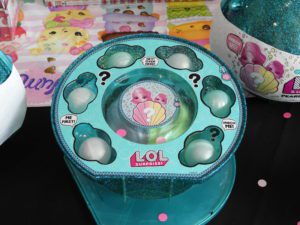 The new Crayola dough looks fab and is available in all the colours with the same names as their crayons. I tried on some amazingly comfortable shoes by Vionic and am very excited by these Simbrix sets which look perfect for Matthew.
I am eating the frog this week! Mel was really inspirational in her session on ways to be more productive. I have used several of her tips already but the main one is 'eating the frog', or doing the thing that you have been putting off and dreading. It feels so good to just get it done!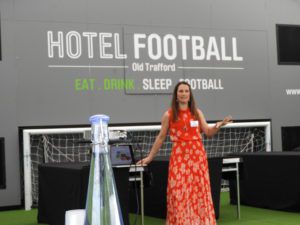 Pinterest is an area of my social media that I know I need to devote more time to and Grace's session really was an eye opener!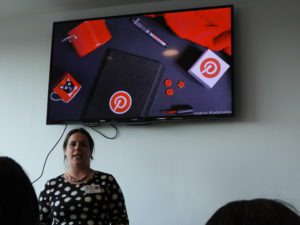 Time for another break for some prosecco courtesy of CoOp then I headed for my last session which was interesting but not relevant to my blog at the moment.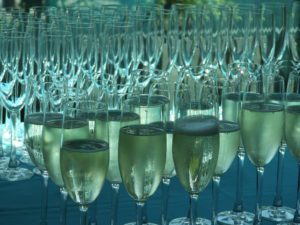 Finally we all gathered together for the raffle and I won 2 prizes, yay! Then we collected our legendary goody bags and headed off, happy but exhausted!
Thank you to Laura and the whole team at Blog On as well as all of the brands and other bloggers who made the day so special.