Hello and welcome to the blogger challenge that is Blogtober. The idea is to write a post every day for the whole month of October. I managed it last year so fingers crossed I can do it again!
So the first prompt is 'all about me' but as I did this last year, please look at that post and read my update below!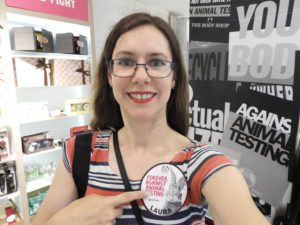 Right then, the main thing that has happened in the last year is that I have become a wife!
Chris unexpectedly proposed on New Year's Eve and I unexpectedly said 'yes'. We got married in August and we couldn't be happier.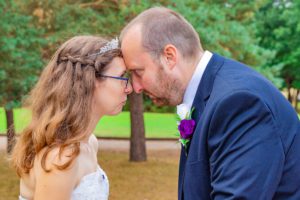 So what else is new with me? I am now co host on 2 fantastic linkies: Global Blogging and Stay Classy Mama (so please join in on Mondays and Thursdays!)
Matthew is at junior school, Anya at infant school and Zach is at preschool so I now have a little time alone each week which I use to bake, blog and complete my other 3 jobs.
I'm vegetarian and have a wheat allergy so have had to be quite inventive with my cooking (ooh, this was good recently: apple and custard pie).
I am a tired mummy (VERY tired this week as Zach is being a complete nightmare!) but I am getting more confident and happy as a mum, loopyloulaura and Laura so watch out world!