My house is full of presents. Hidden all over the place.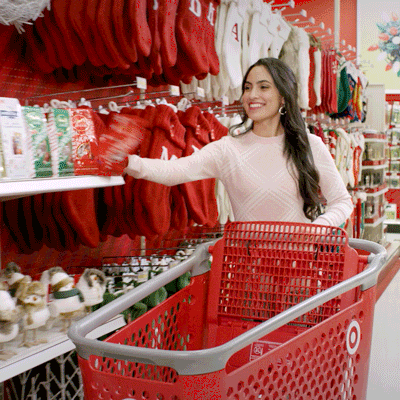 Some are left over from last Christmas or birthdays. Some are new that I have been buying over the last few months. Some are things that I bought for my eldest years ago but might now give to my youngest. Some are things I have been given in goody bags from blogging events.
Last week we went out together as a family and bought this year's addition to our outdoor lights. Chris has some time booked off work over the next month and we need to look for some new foil decorations for our lounge after our Star Wars drone destroyed them last year!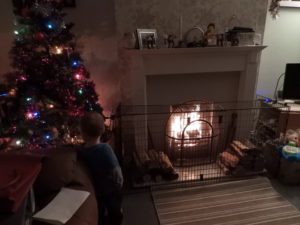 Of course, the question I dread most of all is what do I want for Christmas. It used to be so easy in the days before kids and our wedding, my blog and digital downloads!
Now there is nothing I need as I buy stuff when I actually need it. It makes me a complete pain in the neck for my family as I have no presents. Now I know how my mum feels (also a nightmare to buy for as she has the same mentality, maybe I got it from her…)
Are you easy to buy for? Have you done any Christmas shopping yet?