I don't consider myself a very lucky person. I haven't won more than a tenner on the lottery ever!
But I have won several hampers at school Christmas and Easter raffles. I buy tickets for the Blog On raffle each time but rarely win 🙁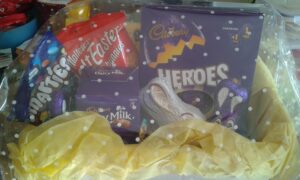 I am luckier in other ways. The ways that really count.
I have a wonderful husband. I am so lucky that I have three beautiful children. I am lucky to still have both of my parents in good health.

I am lucky to have good health myself. I feel lucky that I have had the time and opportuntity during lockdown to complete the Couch to 5k.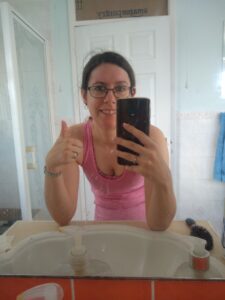 I am lucky to have work. In these unertain times, I feel lucky that I have a diverse set of skills that allows me to be offered extra work from my current employers.
Luck is a funny thing and I feel grateful for all I have. But a lottery win would be nice too…