Once again I struggled with with prompt so decided to have a think about classic black and white films that I love. Here are my top 7:
Skeleton Dance: an early Disney cartoon, perfect for Halloween. My grandad used to own a projector and would give us film shows when we visited. This short was included most times!
Kind Hearts and Coronets: a very clever black comedy about a murderer making confession. The main character kills off 9 of his relatives, all played by the wonderful Alec Guinness.
Arsenic and Old Lace: another murder plot to feature in a black comedy, this time with Cary Grant in the lead role.
It's A Wonderful Life: a heartbreaking but uplifting Christmas tale starring James Stewart
Harvey: a comedy, again with James Stewart. This time he is the only person who can see a 6 foot tall rabbit named Harvey.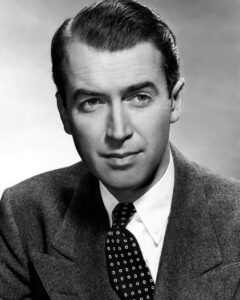 12 Angry Men: brilliant courtroom drama with Henry Fonda and Jack Klugman. Will the jury ever agree on the verdict?
Psycho: classic horror and I'm sure most of us have freeze framed that final image!
Do you have any favourite black and white films? Let me know in the comments!