We set off for another local adventure, near to Farnham Castle and Waverley Abbey that we had visited recently.

The Rural Life Centre contains all sorts of exhibits from country life over the past 150 years, with photos of many of the places that have been moved to the site. This weekend there are lots of woodworking activities going on and many items of machinery being demonstrated. On Sundays the Old Kiln narrow gauge railway is in service and this is definitely something we'd like to return to on another visit.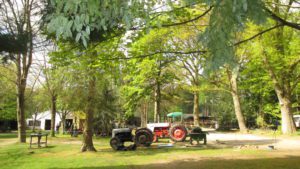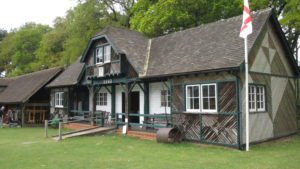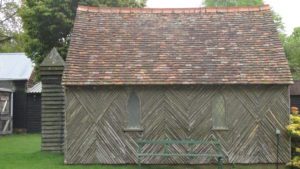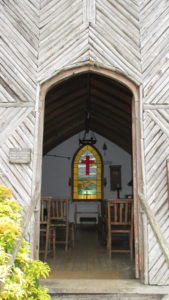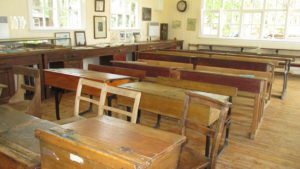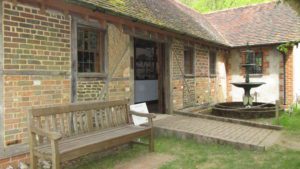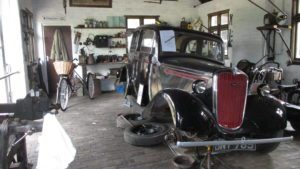 The centre had free parking and cost us £27 for a family ticket for the 5 of us to enter.
There were a few activities dotted around to entertain the children but the best bit for the kids was the playground.


They also loved the woodland walk and the massive array of trees. Matthew enjoyed running up to each and finding out which sort it was. The redwood was magnificent!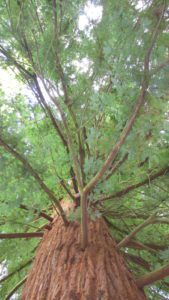 There were also beautiful flowers sprinkled everywhere, creating a lovely calm environment.




Next time we visit, we will take a picnic as the cafe was slightly disappointing. The queue was horrendous and they had a reduced menu advertised but extras were available if you asked.

We asked and managed to get chicken nuggets, chips and beans for the kids which was excellent value for money and really tasty. I wanted an omelette but this was not up on the board, I later saw someone else have one and was very jealous 🙁 We were also wrongly charged and were spoken to quite sharply by the person who delivered the food, and then had to queue (again!) to pay correctly.
Overall, the centre was a beautiful place to visit. Educational, functional, nostalgic and fun.