Hello and welcome to Global Blogging!
Goodbye Easter holidays! Matthew and Anya are back at school today and Zach starts preschool tomorrow! He turned 2 last week but he will always be my baby (as will the older 2!)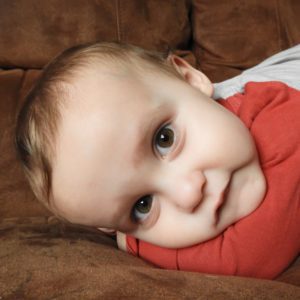 I am still busy baking to complete my April A to Z challenge. Check out my recipes if you feel peckish…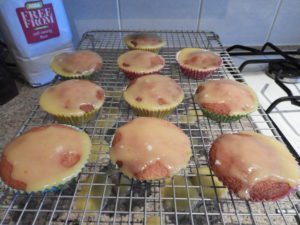 I am very excited to have been invited to join as a host for 2018. This year we have the extra twist that we want to be more active on social media (see below to get your posts shared on Twitter, Facebook, Instagram and Pinterest).
My favourite post from last week was this one from

Where The Wild Things Were
.

 A reminder to be kind to others and not judge especially in these days of instant communication via social media.
Shank You Very Much loved this post from

Mummy and the Mexicans

.

 I'm not a fan of travel due to a fear of flying but I love hearing about stories from around the world and places I'll never visit. 
One Messy Mama is still having major technical troubles with her blog 🙁 It is up and running again but for the time being she has decided to host via our blogs. She has chosen

Daydreams of a Mum

 as her chosen post: I think all parents will identify with this post and recognise themselves!
Bloggers from all around the world are invited to link up their posts: come and join us!
As usual for a linky there are a few rules:
Please add our badge to the HTML / Text portion of your post. Or add a backlink to one of our blogs. If you need any help linking up, tweet one of us (@HeatherKeet, @musingstiredmum, @onemessymama4), we are happy to help!
Comment on one post from each host and then at least the one in front of yours (minimum 4 in total). Please add #globalblogging to any comment so we know you came from here!

You may link up 1 or 2 posts per week between 6am on Monday and 10pm on Tuesday (BST!). All subjects welcome!

Fancy a retweet? Use our handles and we will retweet you! (@HeatherKeet, @musingstiredmum, @onemessymama4)

Pin to our Pinterest board! #globalblogging

Want an extra like on Insta? Use the hashtag #globalblogging and check out the others as well!

We can share your post on Facebook too! Just mention us on your FB post and we will share it on our pages @loopyloulaura @ShankYouHeather @onemessymama4
I look forward to reading your posts and getting social! Have a great week everyone!
Loading InLinkz ...