I wasn't going to write a post today. I'm just too tired and too busy.
But this morning I am also upset and a little angry. I belong to several really supportive Facebook groups but last night I was called out for being 40 minutes late completing a thread.
FORTY minutes 🙁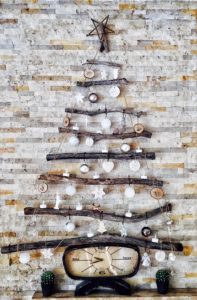 Yes I was in the wrong for being late at all and I am sorry to everyone else in that thread. However every day people are late completing and I don't check up on them (certainly not after only 40 minutes! someone this morning on a different thread was over 48 hours late and I am just grateful they took the time to complete it when they could)
You see, the majority of people in this particular group are parents. Tired people like me that have to put their families first. Tired people like me who have jobs, housework and busy lives. Tired people like me who also try to blog to support their family.
So I didn't complete the thread on time. I had completed all the others and just couldn't face the last one so I decided to leave it until the next day so that I could give it the time it deserved rather than rushing.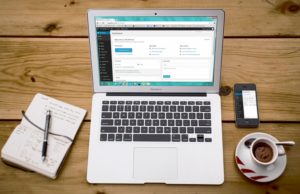 I'm not after sympathy but I am trying to juggle the Christmas events of 2 schools (next year there will be a preschool added in as well, eeeek!). I have a meeting tonight so I have been preparing for that. I have been doing the daily battles of trying to get my family to eat something other than chicken nuggets, conquering washing mountain, mediating all of the little sibling arguments and getting all of us dressed in time for the school run.
On top of that I am trying to blog. The one thing that I have for me.
It occurred to me as I write this that we are often too quick to find fault (40 minutes!) and do not say thank you enough for all the good things so here is mine:
Dear other bloggers, thank you for all of your support this year.
Thank you for the linkies and threads that we have joined in together.
Thank you for being so lovely when I have met you in person.
Thank you for the advice.
Thank you for being inspiring.
Thank you for being you and encouraging me to be me.
Thank you!