It seems like only yesterday I was writing about mine and Matthew's birthdays at the end of May and now June has completely disappeared as well!
Family: finally the easing of lockdown allowed us to visit my parents even if we could only be in the garden 2 metres apart. We also formed a bubble with my mother in law which allowed us to visit her as she has been all alone during lockdown 🙁
Work: again this month has been busy workwise as my schools are frantically trying to follow the government's advice and anticipate what 'normal' opening will look like in September.
Days out: nope yet again
Reviews: the Angry Birds hopper is a firm favourite in our home! There is still time to enter the competition (closes Saturday)!
Rydale kindly sent me a fab new outfit, perfect for getting out and about in the local countryside.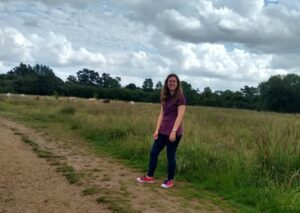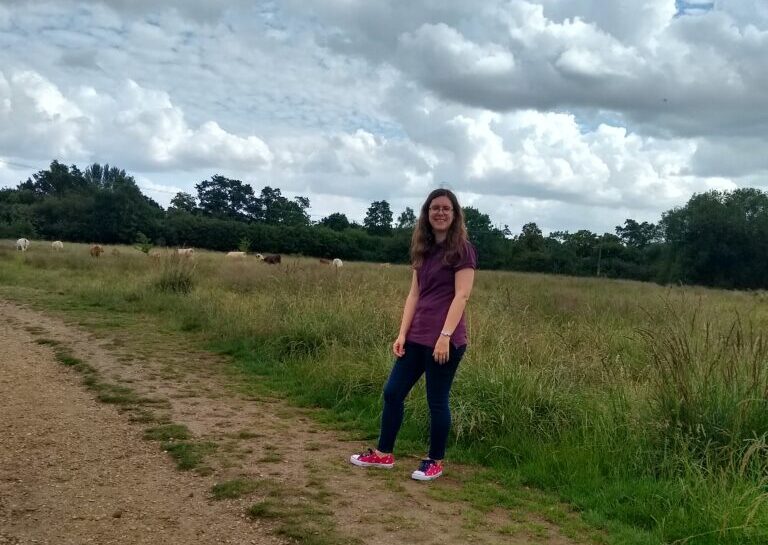 Trying to improve the children's manners with Uh Oh Milo books on table manners and gentle play.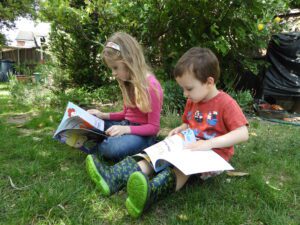 Food: waffles, not bad for my first ever attempt. I'd never eaten them before but my vegan and gluten free version were judged quite good by Chris who is a connoisseur of waffles 🙂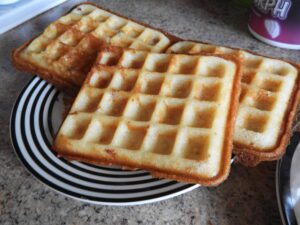 Books: plenty! Some romance, some thriller, some police drama, some cosy murder mystery