We are going on a house hunt, we want to find a big one!
Well, bigger but within our budget!
Don't get me wrong. We LOVE our current home, which we have lived in for 5 years. BUT…we want the kids to have a bedroom each. And an extra room to use as a family room or separate dining room.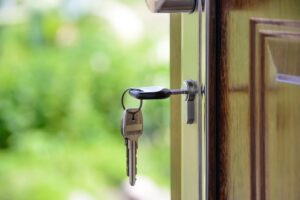 However, finding the house of our dreams is not so easy…
We want to stay in our neighbourhood so that we remain close to my parents as well as to the children's schools and my work.
There are some great houses but nothing perfect yet.
We currently have a wonderful garden so we don't want to have a fab house but no outdoor space.
Some houses have no bath (how is this even allowed???)

Detached or semi detached would be preferable as we're no the quietest of families and I'm guessing there may be some teenage door slamming and partying in the next 10 years 😀
Parking also important as we have 3 kids and I'm assuming they'll want cars.
We love our real fire. There is something traditional and it makes Christmas extra special.
An extra bathroom is essential. I have no idea how we survive as a family of 5 with only 1 toilet!
We have looked round a few houses but none of them felt like home in the way that our current house immediately felt instinctively 'right'.
What are your must haves for your forever home?