Once again the month is getting away from me! Here is my look back at October 🙂
Family: the children are now well settled back into the school routine and Zach had a fab report at parents' evening as well as going to his first solo play date.

I finished what I hope will be a family heirloom one day: my six wives of Henry VIII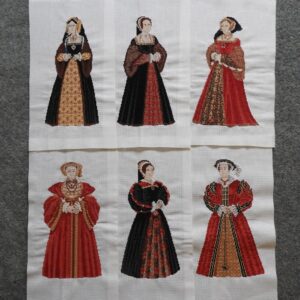 Work: I was soooo ready for half term at the end of the month. I am loving being back in the classroom but it is exhausting and I'm doing more hours than I originally  planned. Plus there are governor mettings, emails and admin! Still no exams to invigilate: will they be cancelled again this year?
It was a mega busy month on my blog as I took part in Blogtober, a post every day!
Days out: no although we did have a trip to Gravity Force in half term
Reviews: Anya loves hair and make up so had lots of fun designing and making her own hair extensions as well as creating beautiful nail patterns with two Cool Maker sets.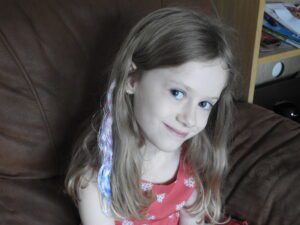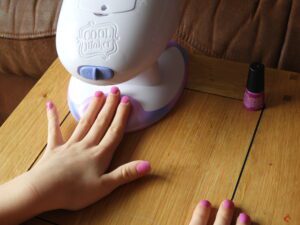 We were lucky to receive two Casdon products, a kitchen set and a cash register set. Plenty of role play opportunities for lots of fun!
Anya got busy in the kitchen with this baking set from Nadiya Hussain of Great British Bake Off fame.
I also reviewed some items from Asda Photo and we are all thrilled with the results. My kids love the fact they are in a book and our lockdown memories are now in a format we can treasure. Plus I have gifts for family!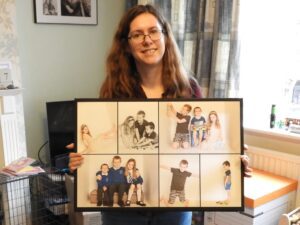 Food: no new recipes on the blog but we did get baking as seen above
Books I was super proud to review The Spider Next Door, written by a friend!

I also did well with my adult fiction 🙂 a new record?