I hadn't planned to write this post. After all, we have just endured 18 weeks of lockdown, so another 6 shouldn't be too hard, surely?!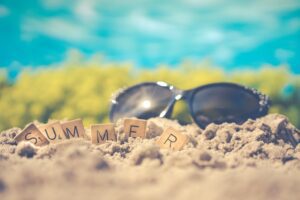 Thursday, the first official day of the summer holidays, and boy, did it DRAGGGGGG!
Time for my favourite thing: write a list! Here is what I want us to do before school starts up again:
Visit a castle
Have a pamper session with Anya
Visit cousins
Have cousins to visit
Go to a beach
Eat McDonalds
Geocaching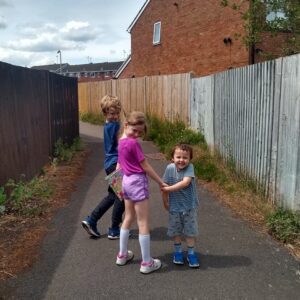 Fruit picking
Complete Matthew's train set buildings
Have a pub lunch
Go to a museum
Camp in the garden
Bake cakes and biscuits
Finish watching the Marvel films
What are your summer plans?