So here we have the second week of Project 365 photos. We have got back into the school and work routine this week and things have been rather hectic!
Day 7: last day of the Christmas holidays and we headed out for a McDonalds and then the neighbouring playground for a final treat.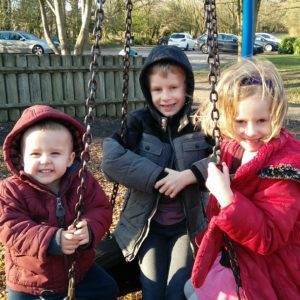 Day 8: I spent Monday sewing on badges and then at Beavers this week he got yet another one!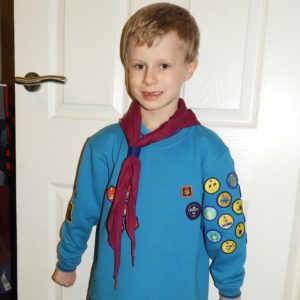 Day 9: Zach mistakenly believes he doesn't need an afternoon nap any more. Cue one very grumpy toddler and an exhausted mum!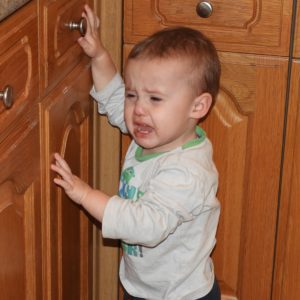 Day 10: I managed to dress us both in stripes! Twinning is winning!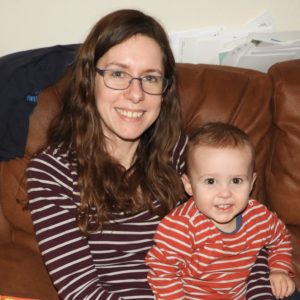 Day 11: The children have discovered the joy of Monopoly, hurrah! We are having nightly battles…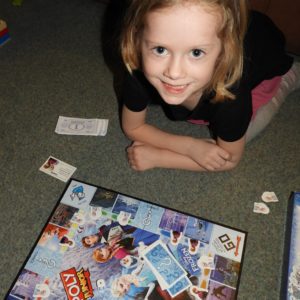 Day 12: the grey skies and bare trees have got to me this week 🙁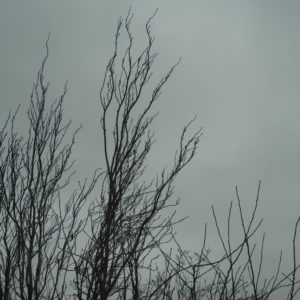 Day 13: Saturday at last! Time to let Matthew practise his paleontology skills with a dinosaur excavation set.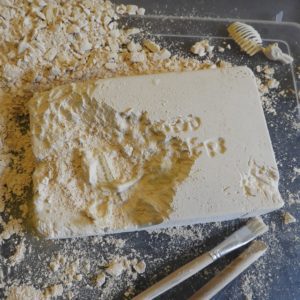 If you missed Week One, take a look here.