I have been a bit quiet over on Instagram this week because we are away in Wales! WiFi is limited so my phone has been unable to connect for uploading pics 🙁 I have taken hundreds of pics in the last 3 days and it is difficult to narrow it down to just one a day!
Day 203: Sunday night decision time: red or white…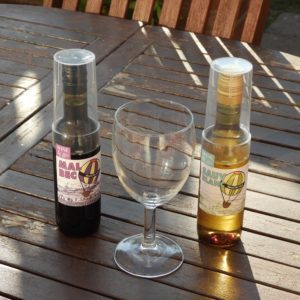 Day 204: we headed over to my sister's for the day and met her new pet rats named Popcorn and Ice Cream (never let children pick names!)
Day 205: Chris and I had our last date as a dating couple before we get married next month. Mmm garlic bread…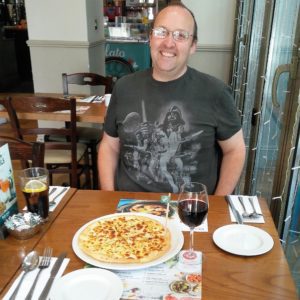 Day 206: you may have seen in my Aldi haul video that I bought my first maxi dress. I'm very short so usually avoid them but I took a chance on this one as the draping at the waist means you can fold it up a bit making it the perfect length! I love the way it moves when I walk 🙂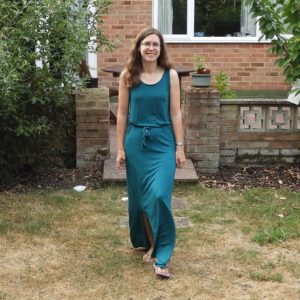 Day 207: off on holiday! Here we are crossing the Prince of Wales bridge over the River Severn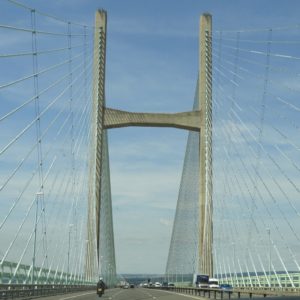 Day 208: fun at the fairground at St Fagan's National Museum of Wales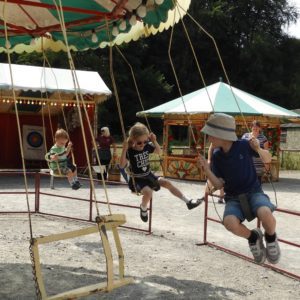 Day 209: ready to defend Caerphilly Castle!