Day 322: finally got the chance to try out one of the bath bombs that I made last week at Lush in Basingstoke. Gorgeous pink colour and the smell was amazing!
Day 323: I always say that I hate doing crafts but actually I love cross stitch and used to knit. I like crafts that don't make a mess and have clear instructions! I bought these sets from Aldi and am going to try crochet for the first time! ooh and I got some glittery socks too 🙂
Day 324: Chris had the day off so we headed out shopping and had a pub lunch. Zach came too, obviously…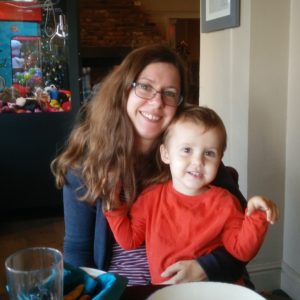 Day 325: these boots were made for walking! I haven't worn heeled boots since before I had the kids! Love these and my new flat boots from JD Williams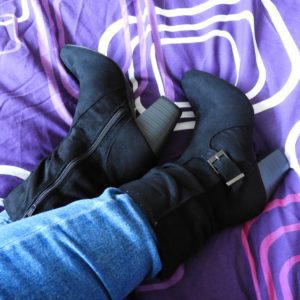 Day 326: water fun at bathtime: why do I end up wetter than the kids?!
Day 327: the annual Christmas tree lighting for the local schools and preschools. Not as cold as last year, thank goodness!
Day 328: my first ever trip to Bluewater to take the kids to the new Dinotropolis!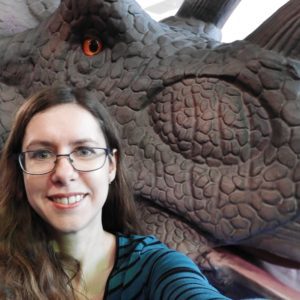 Loading InLinkz ...