Day 329: cold, wet and miserable so time for the first fire of the season!

Day 330: bought in a few bits for gifts and Christmas treats. Feel like I need a pick-me-up so now worried it won't last until the end of Novemeber let alone the festive period!
Day 331: last year I must have programmed this into my car radio, yay, it's CHRISTMAS!!!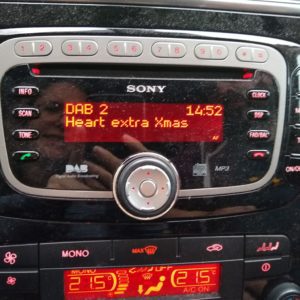 Day 332: time for shadow fun! Dinosaurs involved obviously 🙂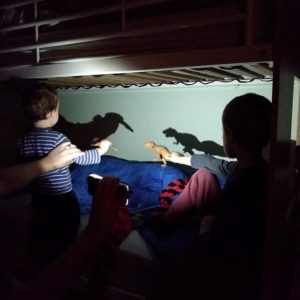 Day 333: cheeky meal out. You know you are somewhere good when they have an entire gluten free menu. Yes, I did manage to eat almost all of this…
Day 334: Anya was so proud to get her smiley face badge and certificate in assembly
Day 335: we have the 'joy' of the

class bear

this weekend- a perfect excuse to decorate!

Loading InLinkz ...