Day 62: family day with my sister and her children. We forgot to get any pics until we were all leaving: Zach was not being cooperative!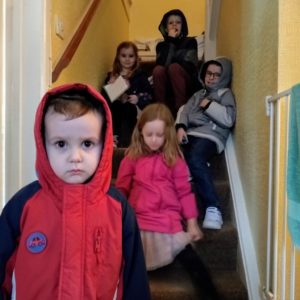 Day 63: every single morning starts like this! Zach comes in during the night and gradually pushes us out! I start where his feet are (I always like to lay on the edge) but end up in the bed to protect Chris from Zach's wriggling. Chris leaves for work and I get pushed to the far side and then all the way out! How much space does one boy need?!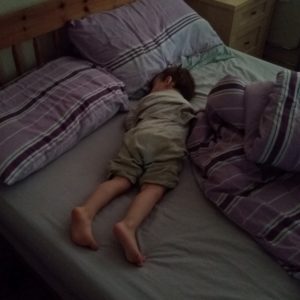 Day 64: cheeky smile from this one today as we were sent a new book, a classic that I've never read: Guess How Much I Love You and toy hare (check out my review and giveaway!)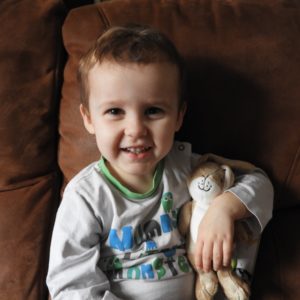 Day 65: Anya has been super critical this week. My bathroom floor did not meet her standards of cleanliness. My legs are hairy. This is a personal attack on my womanly skills! Going to wait 30 years for her to have her own home and family and see how she likes it!

Day 66: World Book Day and Matthew was one of the few children who chose a nonfiction book (about dinosaurs so not a surprise to my regular followers!)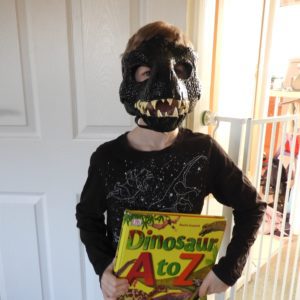 Day 67: Anya's school celebrated World Book Day a day late (no idea why!) and she was desperate to go as Elsa as she has the book so I couldn't argue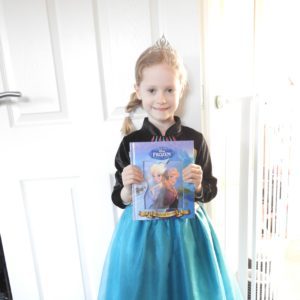 Day 68: a big day (and night!) for Anya as she heads off for her first ever sleepover with Beavers. It just happens to be at a trampoline park…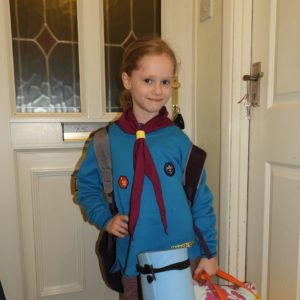 You are invited to the Inlinkz link party!