Day 87: a little bit of tree climbing before 9am on a Sunday morning 😀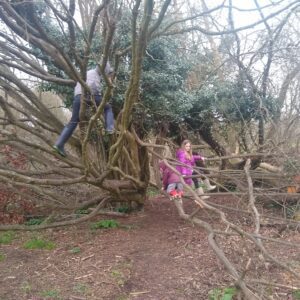 Day 88: poor little man full of cold but having fun with the Push Poppers we were sent to review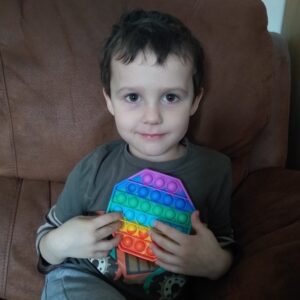 Day 89: basking in the sunshine and I managed to unearth some chalks that have been sat in our house for over 5 years!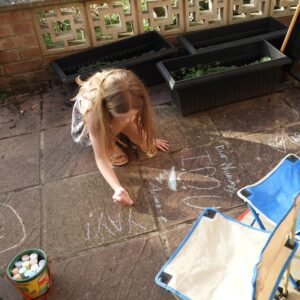 Day 90: pretty in pink on the way home from school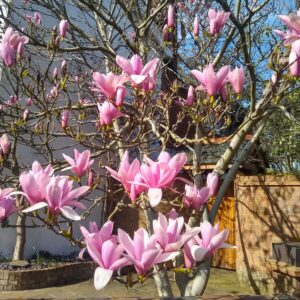 Day 91: the kids requested fortune cookies when we got our takeaway and this was Zach's. Trying not to panic as he gets delusions of grandeur…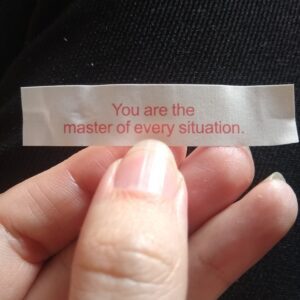 Day 92: Easter holidays officially began with a trip to Mum and Dad's garden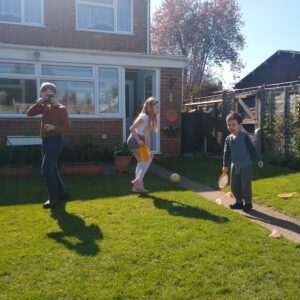 Day 93: less than a week later and the tree is blooming. Spring is in the air and I'm feeling excited about the next two weeks together and the rest of 2021 as lockdown restrictions continue to relax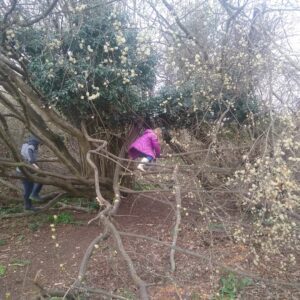 You are invited to the Inlinkz link party!