Day 94: our Easter tradition of decorating eggs
Day 95: a cold walk and by the end it was hail stones. Then at lunchtime it snowed!
Day 96: spotted the first ducklings at the lake, even my parents and the ranger hadn't seen them yet!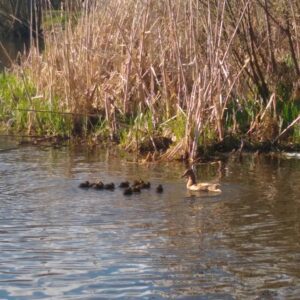 Day 97: I took a break from jogging over winter but had it in my head that I'd get back to it in April when it gets warmer. Wasn't expecting the temperature to be below zero!
Day 98: I bought Pop Up Pirate recently and it has been an instant hit!
Day 99: pretty happy with my picture of a heron from our daily walk
Day 100: birthday boy! Zach is 5 today!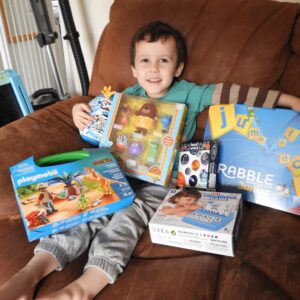 You are invited to the Inlinkz link party!