Day 17: a bit of a wet muddy walk but it was good to be outside and enjoying some fresh air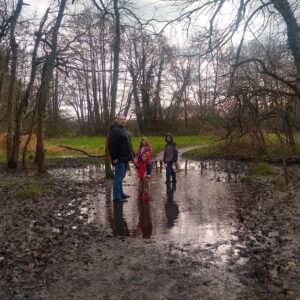 Day 18: 8am and straight to work!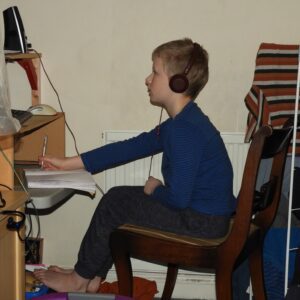 Day 19: cup of tea and some vegan chocolate for breakfast? Yes, why the heck not! (Me obviously, not the kids! They'd never get away with it under my roof!)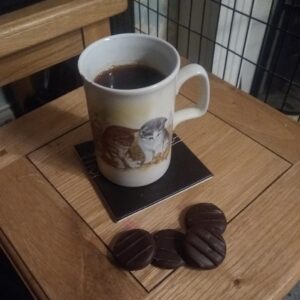 Day 20: snuggled up with Harry Potter before bedtime (book 1 completed on Friday night, should we charge through them all one after another?)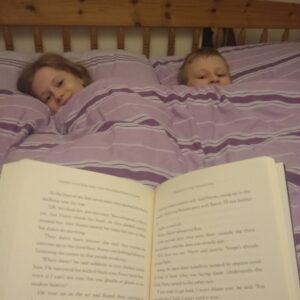 Day 21: Anya's art lesson created this ancient Egyptian neck collar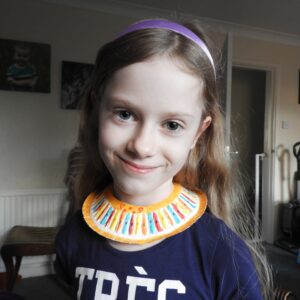 Day 22: bright sun and a bright mood. Thursday night I broke and had a good cry. My third night of evening meetings loomed after home learning each morning and working from 11.30 in school. But Friday finally arrived and so did the sun 🙂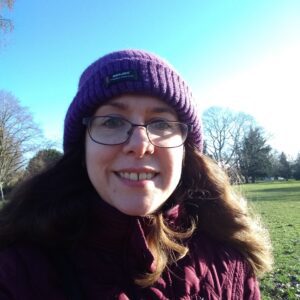 Day 23: someone is happy it is the weekend!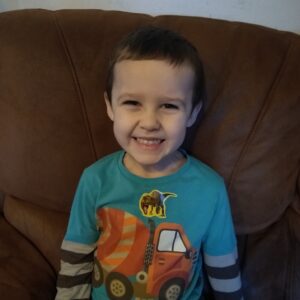 You are invited to the Inlinkz link party!