Day 312: watching fireworks from the comfort of our home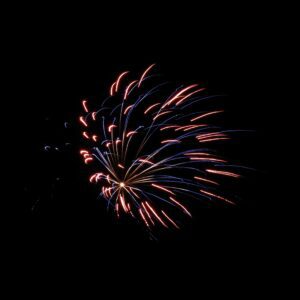 Day 313: how is my baby old enough to go away on a residential trip for a whole week?!
Day 314: new topic at school and we dressed as witches and wizards for an immersion day. My costume is an age 11-12 dress and age 7-8 hat!
Day 315: a work night out to do some pottery painting at Mrs Potts' Place in Camberley. Can't wait to see it glazed and fired, plus already planning a return trip!
Day 316: 100 days on Duolingo and no breaks so far!
Day 317: a very proud mummy moment as Zach got his smiley face badge and certificate
Day 318: breakfsast this week has mostly been mince pies, feeling Christmassy!
You are invited to the Inlinkz link party!