Day 45: We have a family tradition of not having pancakes on Shrove Tuesday so I made myself a quick Sunday snack of drop pancakes. Vegan and gluten free if you want to check out the recipe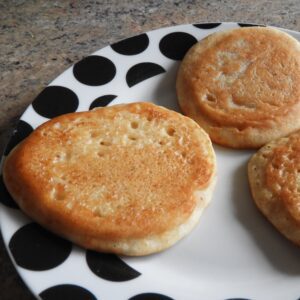 Day 46: some wildlife spotting by the river. I finally saw the kingfisher but couldn't get a pic 🙁 We also spotted my parents out for their daily exercise!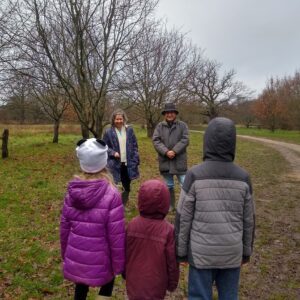 Day 47: Matthew is obsessed with dinosaurs again so spent a lot of this rainy week on the PS4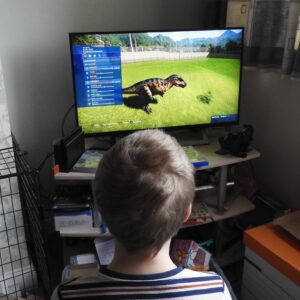 Day 48: a brief respite to the rain and the kids went out to play in our bog-like garden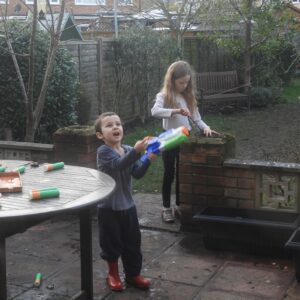 Day 49: another rainy day and more baking. Two types of cakes and shortbread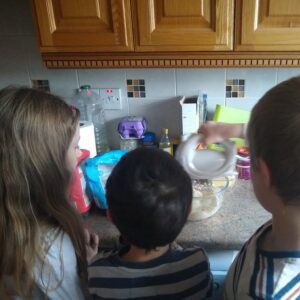 Day 50: quick, the rain's stopped, get outside!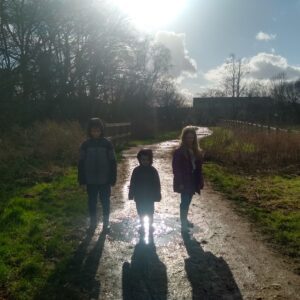 Day 51: a little bit of den building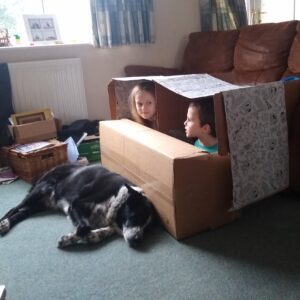 You are invited to the Inlinkz link party!