Day 99: determined look on face! Time to run. Very slowly but it was only my 3rd run of the year and I've had Covid! Slow but I did it 🙂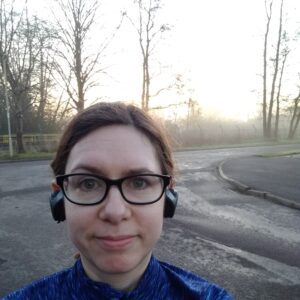 Day 100: birthday boy! How is my baby Zach 6 years old?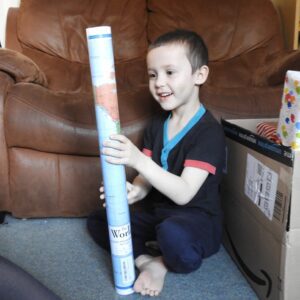 Day 101: child free night and a sneaky pizza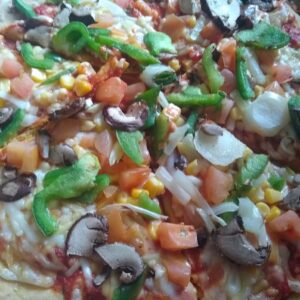 Day 102: I succumbed to the pleas to visit the playground. Rude children (not mine obviously!), dogs off lead bothering swans, long queues for equipmnt. Won't be going at peak time again..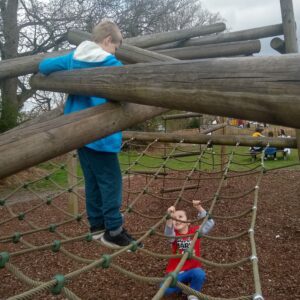 Day 103: an incoming armada of swans!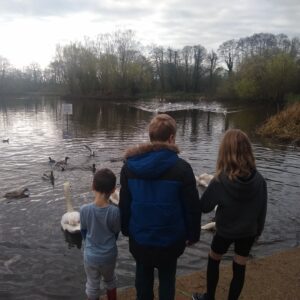 Day 104: spotted our first cherry blossom while eating breakfast
Day 105: a family walk for Good Friday. A glorious day of sunshine.
You are invited to the Inlinkz link party!