Day 234: in advance of her birthday next month, Anya wanted to refresh her wardrobe and find her own style. Can you spot Chas waiting patiently in the background?
Day 235: new achievement for me! In July and August I have run 70 miles (finished a week earlier than planned) and completed a challenge from MedalMad
Day 236: most important time of the day! The puppies are growing so much and have loads of energy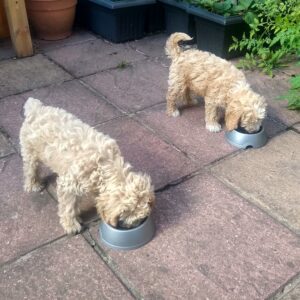 Day 237: I'm not going to comment on this!
Day 238: early morning cuddles then the pups both fell asleep!
Day 239: I have been trying out sausage traybake recipes this week, yum!
Day 240: I had a peaceful day at home with the puppies as Chris took the kids to his mum for her birthday. They had a fab time at the beach!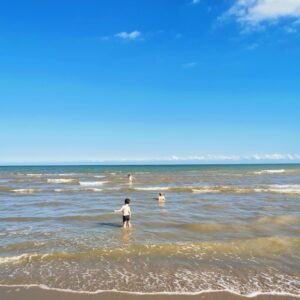 You are invited to the Inlinkz link party!