Day 241: my new medal has arrived! I love the colours and design but was a bit sad the company couldn't be bothered to write my name on the card 🙁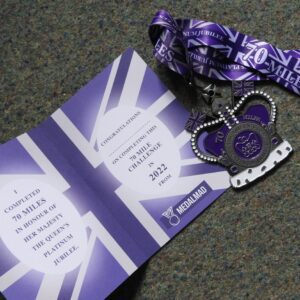 Day 242: Matt getting stuck into a book that we were sent to review: Bodies, Brains & Bogies
Day 243: bank holiday sunshine and the dogs were waiting for the family to arrive and the BBQ to begin!
Day 244: an early morning trip to the playground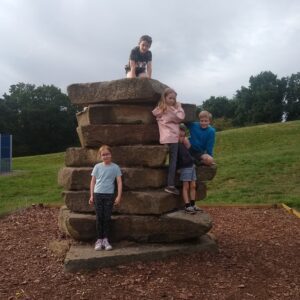 Day 245: another day another play!
Day 246: first day back at school for me but I started the day wth my new challenge (Land's End to John O'Groats) which I plan to complete in 1 year
Day 247: Zach lost his first tooth just before bedtime!
You are invited to the Inlinkz link party!