Day 91: what a way to start the Easter holidays! a sleepover at Jump In trampoline park with Beavers!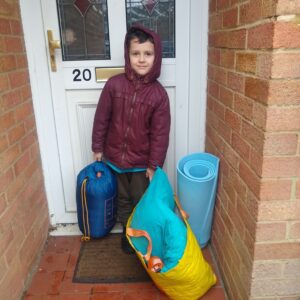 Day 92: not sure this potato approved of becoming a roastie! We desperately searched for some googly eyes but couldn't find any 🙁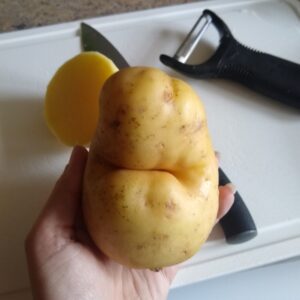 Day 93: a quiet moment for skater girl as we waited for some chips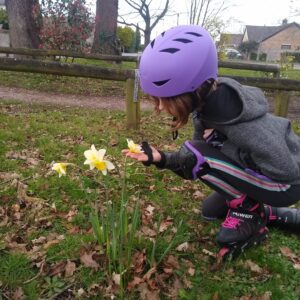 Day 94: a day late seeing cousins (their illness, not ours this time!)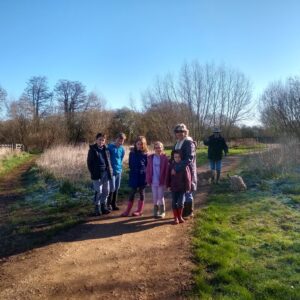 Day 95: the pups have finally twigged that there are guinea pigs in the hutch… and they're terrified of the girls!

Day 96: lunch date for me and Chris at Chiquito in Camberley
Day 97: Easter workshop at Pets at Home in Farnborough. We cuddled guinea pigs, made a foraging box, held bearded dragons, stroked geckos and snakes, and fed fish
You are invited to the Inlinkz link party!