Day 113: happy 1st birthday to Chas and Wurzel! We took them for a fab walk and they had so much fun!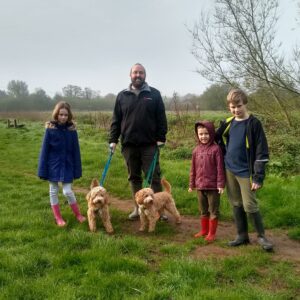 Day 114: yes, planning is my life. So this week's plans have gone awry due to illness and I'm not thrilled but it did give me a chance to make many updated lists!
Day 115: one of my favourite children's books that I found at school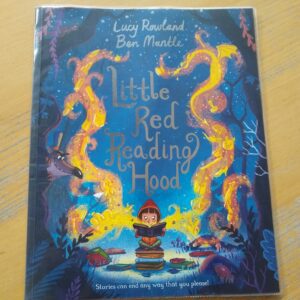 Day 116: did you know guinea pigs poo 100 times a day? Spot the 'raisins'… also guess the idiot who has to clean them out every day…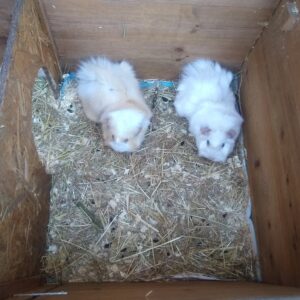 Day 117: I may have become addicted to yeast extract on toast for breakfast. Just a shame that gluten free bread is so small and expensive 🙁

Day 118: yet another school run in the rain. Doesn't the weather know it is May next week???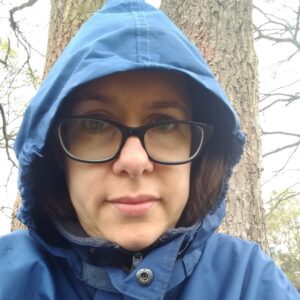 Day 119: Friday night cuddles before bed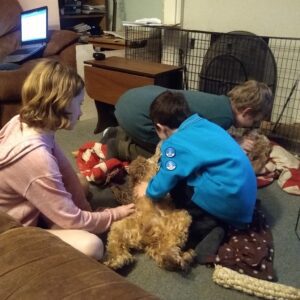 You are invited to the Inlinkz link party!