Day 363: my first ever visit to a car boot fair. I didn't come away with anything 🙁 and think I will wait until warmer weather before trying again!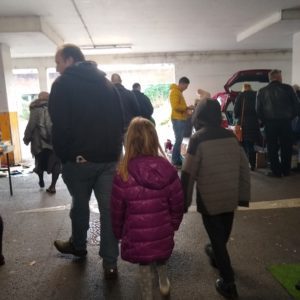 Day 364: we headed to Dymchurch to spend the new year with my husband's family. Zach was trying to toast Frazzles on the fire!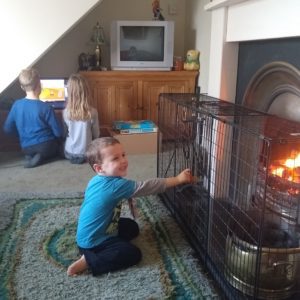 Day 365: a bracing walk on the sea front
Day 1: Happy New Year! Matthew and Anya managed to stay up until midnight to welcome the new decade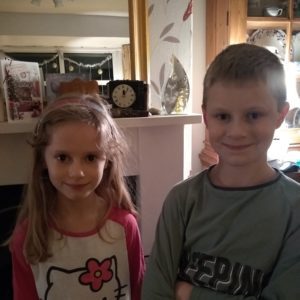 Day 2: Chris went back to work and we had a chance to relax at home with our presents (which for some reason involved balancing mini trains on my boobs…)

Day 3: Friday fakeaway! My own version of a dhal was rather tasty 🙂

Day 4: time to take the decorations down 🙁 the kids have gone to a sleepover with my parents and I have had one of my vegan bath treats (I only use them a couple of times a year due to my ezcema)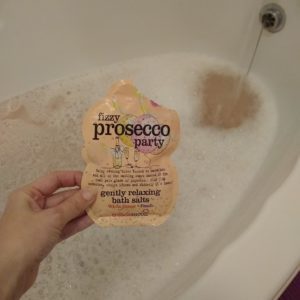 You are invited to the Inlinkz link party!