Day 215: Anya had a birthday party at Go Ape. It was lovely to be out and about and even better for her to spend time with friends.
Day 216: week 7 of the Couch to 5k and I spent most of the week like this. Tendonitis in both knees and my right Achilles
Day 217: consulting the world map and timeline from the Mysteries In Time subscription box we were sent to review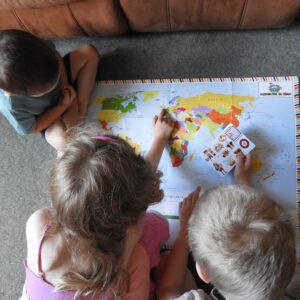 Day 218: Anne of Cleves finished and Catherine Howard under way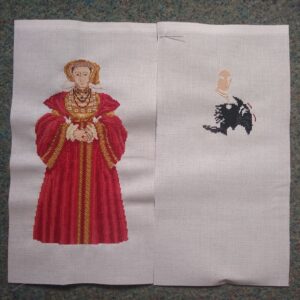 Day 219: Mum and Dad had bought some official duck food so the children enjoyed a walk
Day 220: it may have been the hottest day in August for 17 years but I still ran almost 3 miles in the morning for my Couch to 5k, followed by our daily Joe Wicks work out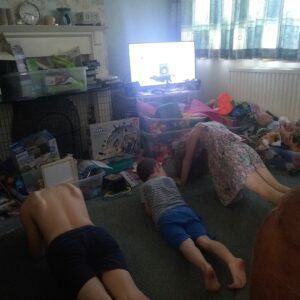 Day 221: we completed our Marvel film marathon, an item crossed off our summer bucket list. We started watching months ago and now it feels like lockdown is almost over…
You are invited to the Inlinkz link party!