Day 54: chilling out for the last day of half term trying to stave off the dread of school…
Day 55: tired but happy after my first day combining jobs 6 and 7, only temporary but lovely to be needed and feel useful!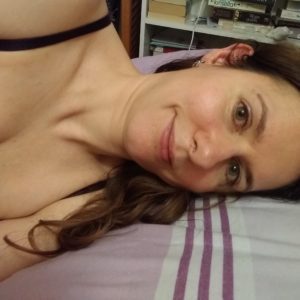 Day 56: spotted my first daffodils of the year!
Day 57: a few flakes of snow but the kids were quite excited (not that you can tell from the boys' faces in this pic though!)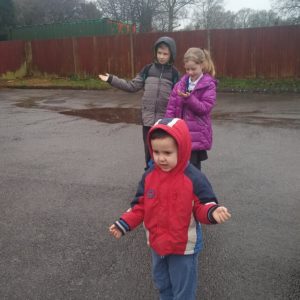 Day 58: my crazy three decided to move a chair across the lounge and pose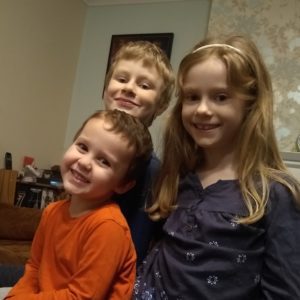 Day 59: final day of Mathew's science experiment. He grew cress seeds. The ones on the left were by the radiator and had medium light, the ones on the righ were on the window sill in direct sunlight but a bit cold. He also had some in the fridge which germinated the root but no leaves and some in a warm drawer that grew well but had yellow leaves.
Day 60: party time for Zach and he ate more than the other children combined!
You are invited to the Inlinkz link party!