Day 68: look at that focus! the kids loved playing with their new science sets from Learning Resources UK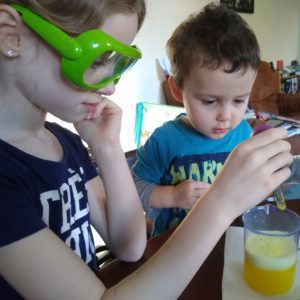 Day 69: my latest obsession: Plants vs Zombies on my DS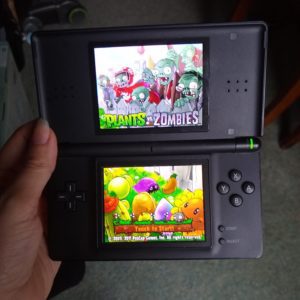 Day 70: a bit random but I left the house with my sandwich on a plate, then had to drive very carefully to work before eating it!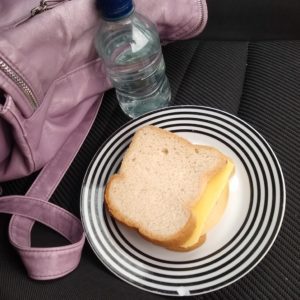 Day 71: using the last of my Spice Pioneer power pods for a review, sooooo tasty!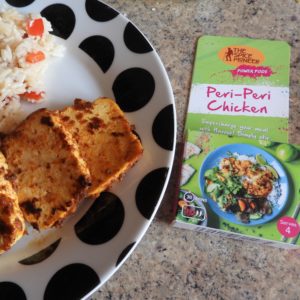 Day 72: trying to keep germs and vampires away with a big dose of garlic mushrooms risotto (recipe on its way next week)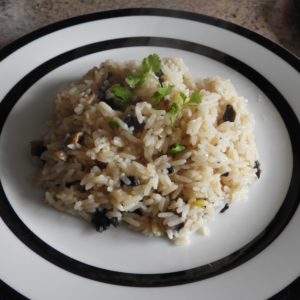 Day 73: Zach spent the day with my mum and dad and made cakes. He was so thrilled with himself but it did make me feel guilty for not cooking more with the kids due to work recently
Day 74: just love these three so much! I miss them while they are at school and I'm at work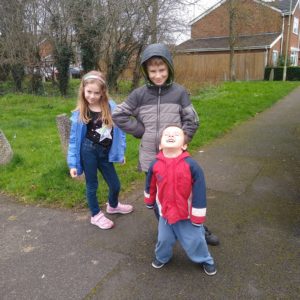 You are invited to the Inlinkz link party!