Have you been following the Hatchimals week of WOW? If not, check it out now and see all of the fabulous toys ready for Christmas! There are Hatchimals prizes available every day over on Twitter and a big Twitter party hosted by Spinmaster Toys UK on Saturday 9th November at 6pm: I hope you join me!
We were sent the Hatchimals CollEGGtibles Royal Snowball Jewellery Box to find the cute characters all set for winter fun. Two of the charcaters are not inside eggs and you can just about see them through the glittery outer box.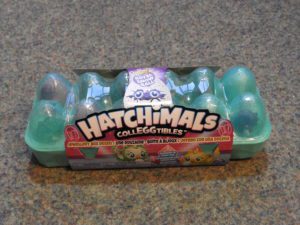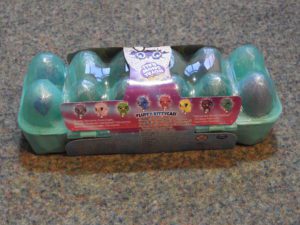 Each of the ten eggs is pretty and glittery with a snowflake in a heart detail. They are so gorgeous it is almost a shame to crack them!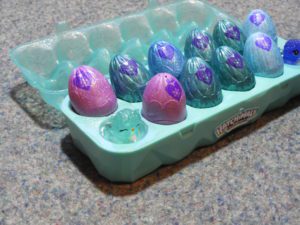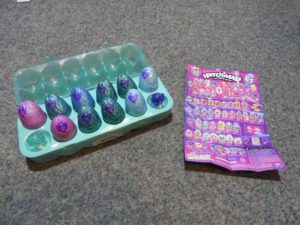 But to enjoy the toys, you must so… To open the egg, simply rub the heart until it changes colour and then gently crack the egg by pressing the heart.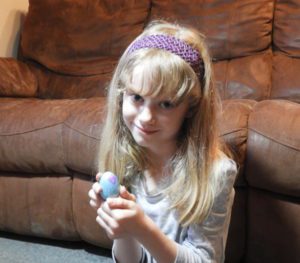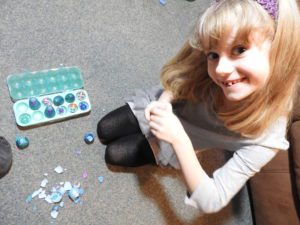 We opened the eggs and found 12 cute colourful characters, using the guide to identify them. We had no duplicates, yay! I love the range of animals available in this series. Many of the characters had accessories and one even had hair and a brush!
My favourites were the ones with snowflakes: great for getting in the winter mood!

I love that the packaging as an egg box carton is made of sturdy plastic and the tray can be removed to create more space. It is described as a jewellery box but could also be used to carry around your Hatchimals collection (Anya has a LOT of jewellery and Hatchimals so I might need to get a few more!) The glittery box is also pretty enough to use as a keepsake box.
I hope to see you at the Twitter party on Saturday at 6pm!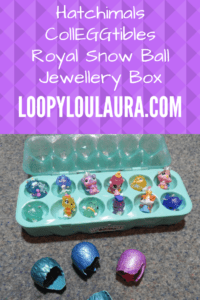 *we were sent this toy for the purpose of this review and to prepare for the Twitter party. All opinions are my own.