Junk Bots are the latest unboxing and collectable from Hexbugs. They are totally unique compared to other unboxing surprise toys as children can create their own characters or adapt the ones suggested in the trash.
Open the dumpster to reveal the junk. But the saying goes: one man's trash is another man's treasure and that is true here!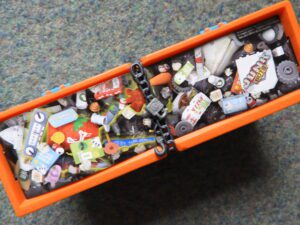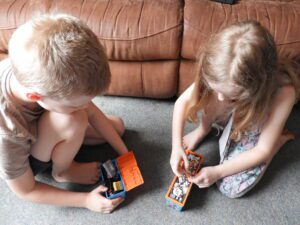 Inside the dumpster are a number of pieces with ball and socket joints that can be connected together following the blueprint for the robot or your child can create something totally unique and come up with their own name!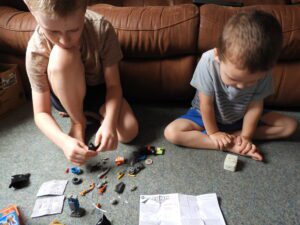 To be honest, the diagrams are a little tricky to follow but once we gave up trying to match up pieces with the pictures and got creative ourselves we had a lot more fun. There are 36 different characters to collect but really the only limit is your own imagination.

I loved the detail in the trash and the inclusion of the black binbags. There were even a couple of rats included! Some of the pieces are very small or transparent so I'd advised opening in a tray if you have enthusiastic unboxers.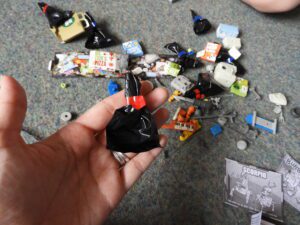 The Junk Bots also feature a light up element that connects to the character and shine through the pieces to bring them to life. The 4 pack also contains a motor so that the characters move when connected.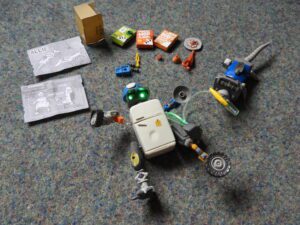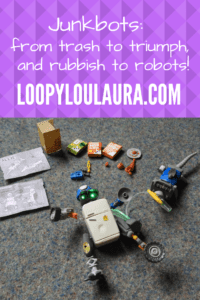 *We were sent these toys for the purpose of this review. All opinions are my own.