Nanables are super cute and teeny tiny (anyone thinking stocking fillers already? if not, how about pocket money treats!)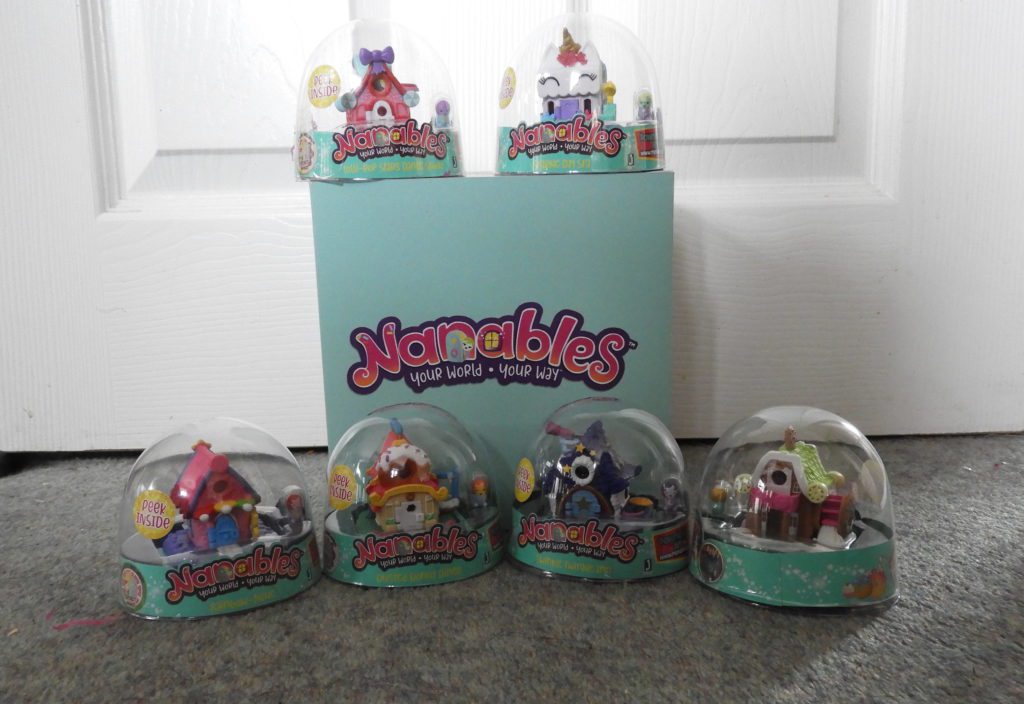 The houses are all very pretty and unique as are the Nanos that live in them. My personal favourite was the Twinkle Twinkle Inn with its purple roof. Anya preferred the Sparkle Day Spa due to the unicorn design feature.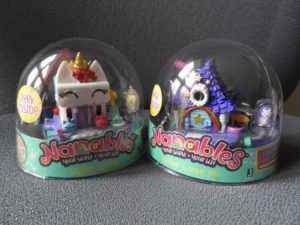 There are 12 houses in total to collect and they arrive in packaging which allows you to see which one you have got. We received 3 from Sweetness Town (candy/sweets theme) and 3 from Rainbow Way (rainbow colours theme). Each building comes with 2 Nanos, one visible inside the packaging and the other hidden underneath for a surprise!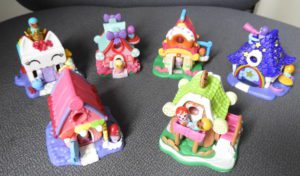 Each house has a tiny viewing window which allows you to peek inside. This helps to inspire children's imagination about Nano life and encourage interaction between the Nanos and their buildings.
All buildings feature at least 1 door and areas for the Nanos to play or relax relating to the building purpose, for example the inn has an outside table and chairs.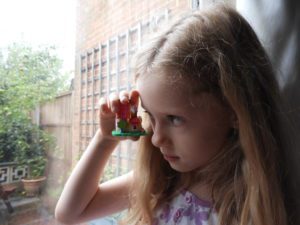 If you have an ipad or iphone then you can download an app which increases the exploration opportunities and expands the play potential.
Each Nanable building with 2 Nanos retails for £4.99 and is available from Smyths, Argos, Tesco, Amazon.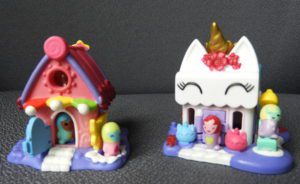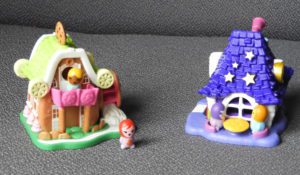 Keep up to date with the latest Nanables information via their website http://www.nanables.com/ and social media (links below)
https://www.instagram.com/nanables/
https://www.facebook.com/Nanables/
https://twitter.com/Nanables
https://www.youtube.com/channel/UCWxyQbjVtBCJdZmdezAV8wA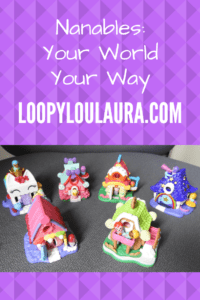 *We received these Nanables for the purpose of the review