Congratulations you're engaged! Now what…?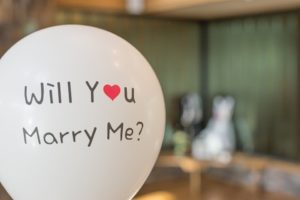 Show The Bride

has launched a bridal planner which includes a checklist so that no wedding essential is left out. Written by a bridal blogger who has been writing for over 5 years on the subject, it is easy to use and has a wealth of experience to help the blushing bride plan her perfect day.
There is a guide to timings to help you plan effectively and give yourself enough time to organise everything (it always takes longer than you'd think!) Reading it with less than 2 months to go until my own
wedding,

there are a few things I needs to get sorted urgently!
It is full of helpful hints and tips to help you smoothly plan the big day in advance so you can focus on enjoying the wedding itself.
I was fascinated by the seating plans as it is something that we are not doing as we want a more informal wedding. I hadn't appreciated the stress that seating arrangements could cause!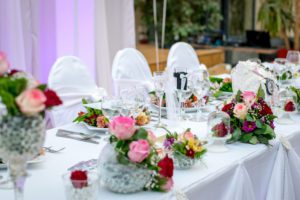 There is also a budget guide so that there are no nasty shocks but also some cost saving tips to help your money go further.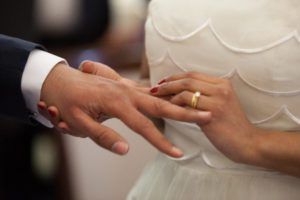 The Show The Bride bridal planner is available to download for £9.99.
*I was sent a copy of the planner for the purpose of this review.