Win 2 Nanables: enter via the widget below!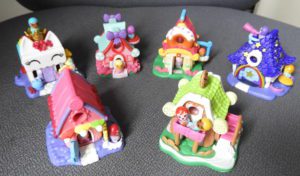 Two Nanables (random selection)

I am giving away an Othello Classic game to celebrate the forthcoming UK Junior Othello Championship. You don't need to be an Othello buff to enter my competition but if you also fancy entering the UK Champs then you can download the info and entry form here!