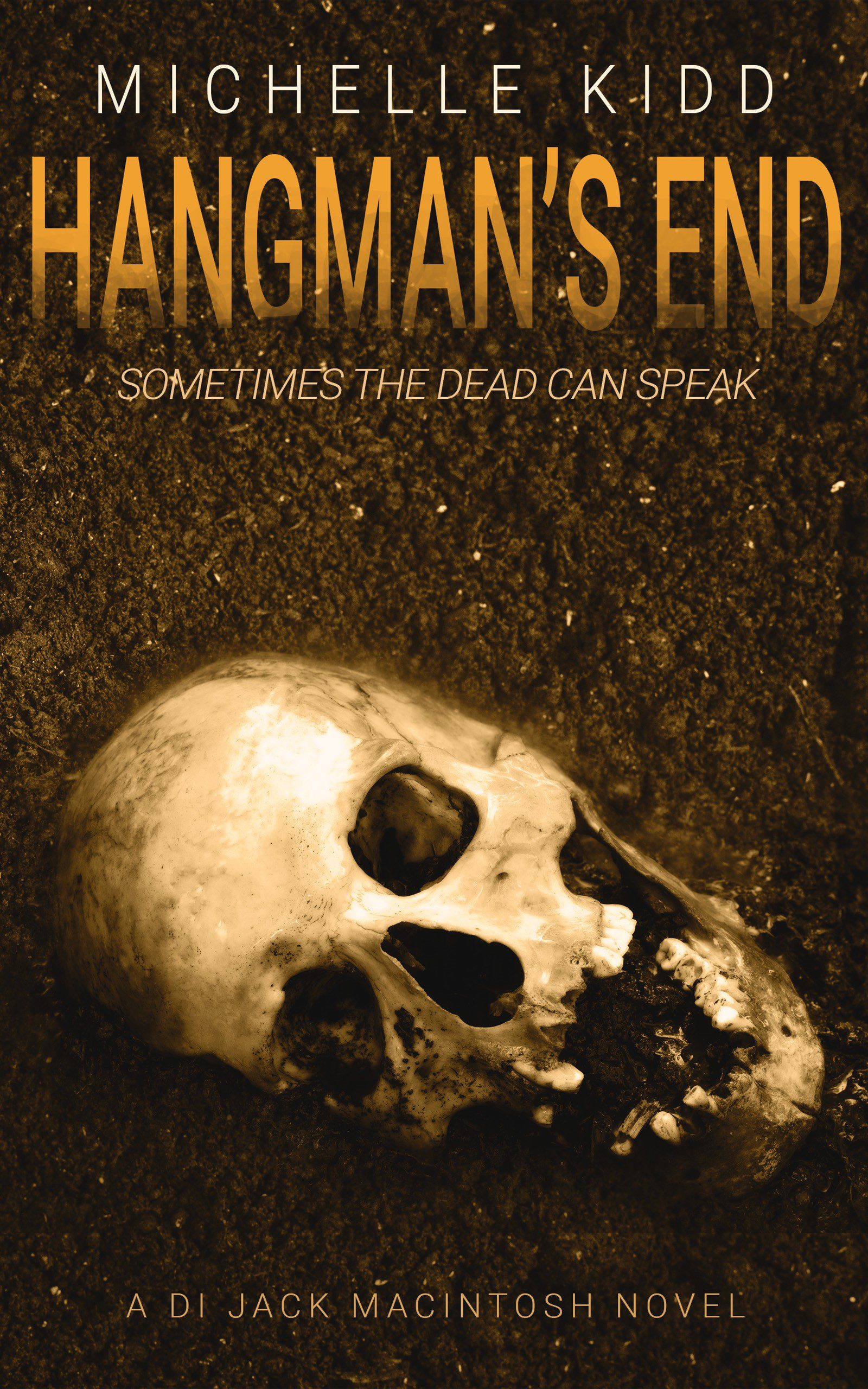 TRIGGER WARNING: this book deals with a child murder
A dismembered child's body is discovered in a suitcase along the Thames and at the next low tide a skeleton is found. Could the two bodies be connected and is it the same killer? DI Jack MacIntosh and his team investigate the murders.
Hangman's End is the fifth book in the Jack MackIntosh series but it is the first that I have read. There are references to events in the recent past as well as old cases which may contain spoilers from the previous books.
The plot itself is gruesome and grisly, hence the warnng at the start of this review. I felt very uncomfortable about reading about the dead child especially as we all see sections by the killer that are deeply upleasant. This shows the power of the writing for generating such a visceral response in the reader.
Jack MacIntosh is a great lead detective. He is haunted by an old case as well as his own mother's murder. This adds to his determination to find justice for his current victims. We may not always agree with his actions and he has some non police-like behaviour in his background that could threaten his career.
The book clearly defines the time and place for each section of each chapter and I liked this for creating a clear timeline of events and location. There are subplots that unfold and it was interesting to see how the author wove the plot strands together.
Hangman's End was a grisly but good police procedural and crime novel.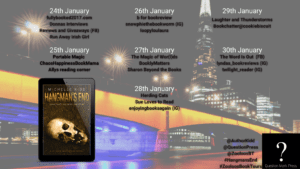 Pre Order Links
Book Blurb :-
Two bodies.
One bridge.
Twenty years apart.
The discovery of two bodies beneath London Bridge plunges DI Jack MacIntosh and his team at the Metropolitan Police into two of the most complex investigations they've ever had to deal with.
With two decades separating them, can the cases really be linked?
Having an intense dislike for coincidences, Jack can't let it go.
And when evidence then emerges pointing to a 1989 cold case, Jack is transported back in time to a miscarriage of justice that has haunted him for quarter of a century – and back to a little girl he vowed never to forget.
As two cases turn into three, becoming more and more entwined, will the river finally give up its secrets?
Maybe.
Because sometimes the dead can speak.
Hangman's End is the fifth book in the DI Jack MacIntosh series.

Michelle Kidd is a self-published author best known for the Detective Inspector Jack MacIntosh series of novels set in London. She has also recently begun a new series which is set in her home town of Bury St Edmunds in Suffolk – starring Detective Inspector Nicki Hardcastle.
Michelle qualified as a lawyer in the early 1990s and spent the best part of ten years practising civil and criminal litigation.
But the dream to write books was never far from her mind and in 2008 she began writing the manuscript that would become the first DI Jack MacIntosh novel – The Phoenix Project. The book took eighteen months to write, but spent the next eight years gathering dust underneath the bed.
In 2018 Michelle self-published The Phoenix Project and has not looked back since. There are currently five DI Jack MacIntosh novel and the first DI Nicki Hardcastle novel is due for release in August 2021.
Michelle now works full time for the NHS and lives in Bury St Edmunds, Suffolk. She enjoys reading, wine and cats – not necessarily in that order