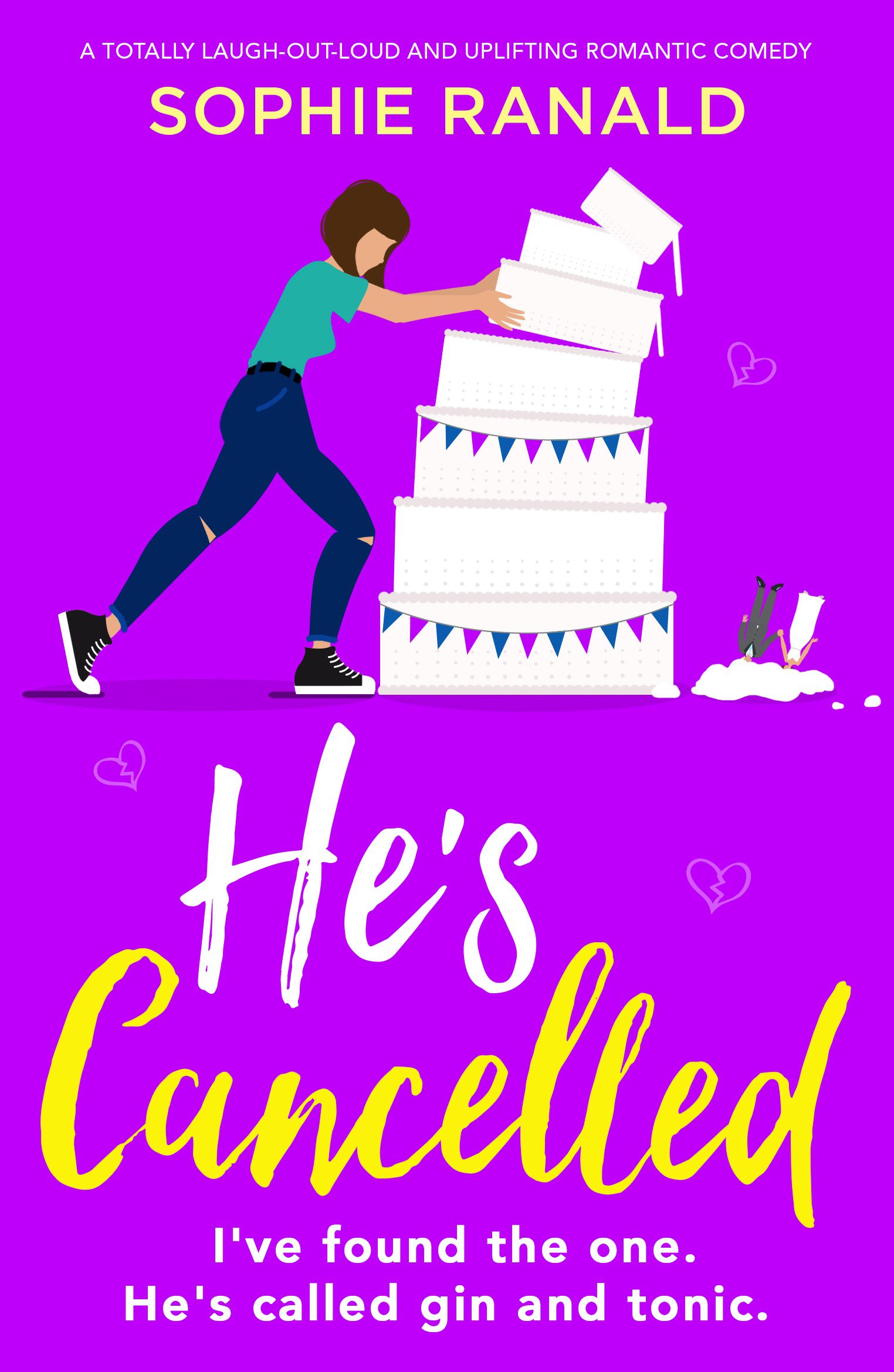 Natalie accepts the surprise marriage propsal from her boyfriend Archie and they begin to plan a quiet wedding. But once his family find out they take over! Suddenly the wedding is HUGE and Natalie is starting to winder if Archie is the right man for he rif he won't stand up to his family…
He's Cancelled is a highly amusing novel about the lead up to a wedding. I got married 3 years ago and we were very clear on the type of wedding we wanted but some families like to get involved in the planning especially when they are paying!
Nat and Archie are a sweet couple although they do not seem ready to tie the knot! Nat is really likeable and down to earth so she wants a small wedding with a tight budget. They have already accepted money from Archie's family to help them set up a business so she is reluctant to take any more but they insist. I really wish she had more backbone to stand up and state what she feels although I understand it is tricky when family is involved 🙂
Nat's future mother and sister in law completely take over all aspects of the wedding. Daisy even foists her wedding dress on her! In some ways I wanted to be more sympathetic towards Yvonne and Daisy, the latter cancelled her own wedding so both have missed out on a family celebration. But I was fully behind Nat as she begs Archie to rein his family in.
The chapters use a magazine quiz with multiple choice answers to show how unready Nat and Archie are to have a wedding let alone share a lifetime together. Plus it is also fun to work out your own answers!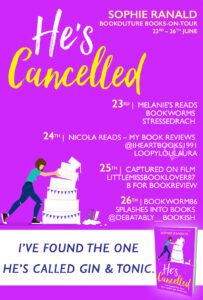 MEDIA PACK INFORMATION
Title: He's Cancelled
Author: Sophie Ranald
Publication date: June 23rd
BUY LINKS
ABOUT THE BOOK 
When he proposed, I had to pinch myself. Up until then, his most romantic gesture was buying me a 128-piece tool kit.
It's normal to get cold feet, right? But what about a case of frozen get-me-the-heck-out-of-here feet?
When Natalie's boyfriend gets down on one knee (even if it's because he trips and drops the ring) it's meant to be the start of their happy ever after. But planning a wedding to Archie feels like she's competing in the Hunger Games…
She's up against a mother-in-law who enforces a pre-wedding diet with portions you need a microscope for.
She's cornered by a bridesmaid-zilla sister-in-law who forces her old wedding dress on Nat, featuring satin bows, way too much tulle and a bodice that Nat doesn't even have the boobs for.
She fends off a best man who tries to kiss her by kneeing him in the crotch.
And she has to defeat a pushy wedding planner who insists on peacocks, doves and pink flamingos at the ceremony.
Nat would wear her battle scars with pride if Archie was by her side. But her fiancé is missing in action, refusing to help her deal with his diva family and going AWOL on the stag do. With just weeks to go, she might have to do the unthinkable… Is it too late to cancel? And if she's not Archie's bride-to-be then who on earth is she?
A totally addictive romantic comedy for anyone who has a phobia of bridezillas and who makes the happiest memories during Happy Hour. Fans of rom coms by Sophie Kinsella, Shari Low and Mhairi McFarlane, and TV shows like Emily in Paris will be glued to the pages of this feel-good page-turner.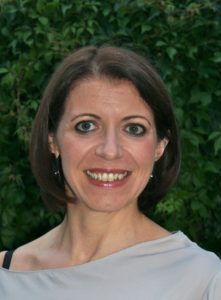 ABOUT THE AUTHOR
Sophie Ranald is the youngest of five sisters. She was born in Zimbabwe and lived in South Africa until an acute case of itchy feet brought her to London in her mid-20s. As an editor for a customer publishing agency, Sophie developed her fiction-writing skills describing holidays to places she'd never visited. In 2011, she decided to disregard all the good advice given to aspiring novelists and attempt to write full-time. After one false start, It Would Be Wrong to Steal My Sister's Boyfriend (Wouldn't It?) seemed to write itself, and six more novels have followed. Sophie also writes for magazines and online about food, fashion, finance and fitness. She lives in south-east London with her amazing partner Hopi and their two adorable cats.
To find out about Sophie's forthcoming releases and get access to free books and special offers, sign up to her newsletter at sophieranald.com or www.facebook.com/SophieRanald