Soooo, I have a job interview in the morning. It has been four years since my last interview and if I'm entirely honest I don't need the job so I'm not stressing too much. However, I am still preparing for it and thought I would share my top tips!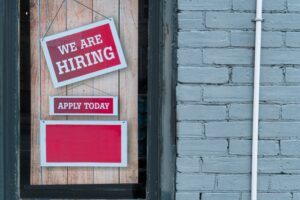 Think about your appearance. First impressions count, no matter whether it is a date or an interview. You only have a short time to impress them so make an effort. But stay true to yourself. I haven't worn much make up in the last decade so I won't be wearing any tomorrow unless a mega spot appears!
Do your research. Make sure you know what the job entails and how you would fit in with the company. Think about the job specification and highlight the areas that make you shine!
Be yourself. Even if you think you can fake it, these people will figure out quite quickly if you are putting on an act. Do you really want to spend the next 5 years pretending to be or know something you're not?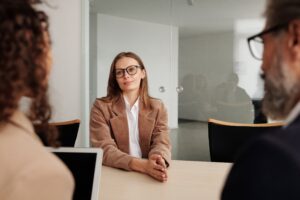 Practice and plan. If you are nervous then ask a friend or family member to practice questions and answers with you. Even practice a handshake if it doesn't come naturally to you. Plan the journey so you arrive on time.
Have some questions ready, remember you want to know the company and job are right for you too!
Good luck!