Do your kids aspire to be writers? Or do they need some motivation to get pen to paper?
Why not encourage them to write a short story and enter the Leukaemia Cancer Society's short story competition!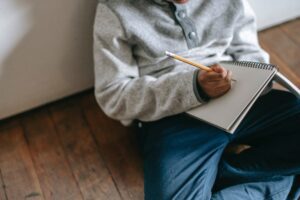 So what is the competition?
The competition to write a short story is open to children aged between 7 and 15 with three age categories, each of which will be awarded a prize.
The title to get your kids started is 'The Day Everything Changed' and the written piece can be fiction or factual but should be no longer than 500 words.
The deadline for entries is Friday 30th April 2021. The stories will be judged by existing authors and the winners will have the opportunity to get their story published.
Visit the Leukaemia Cancer Society site here for the entry form and rules.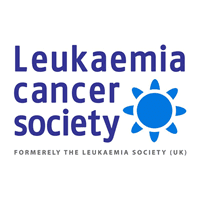 What is the Leukaemia Cancer Society?
Leukaemia is a cancer of the blood. It is the most common type of childhood cancer in the UK. Blood cancer is the 3rd biggest cancer killer and claims more lives than breast or prostate cancer each year.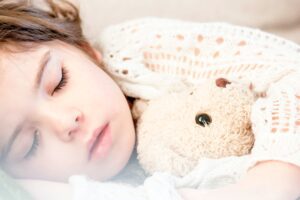 The Leukaemia Cancer Society has a three pronged approach to combat blood cancer. They provide care and support to patients and their families, encourage donor recruitment, and fundraise for research.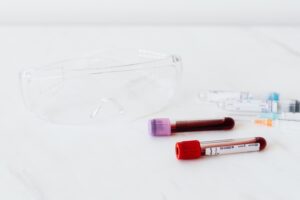 How can YOU help?
Please take a moment to share this post to help raise awareness for this wonderful charity and their tireless work to combat leukaemia. You could get your child's school involved to encourage entries as well as practise writing skills (bit of home learning perhaps, or an Easter holiday task?)
Good luck to your children if they enter the competition!