Planning ahead, yay! Trying to make sure we don't forget anything, let me know if you think of any essentials I've missed!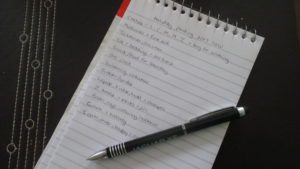 Clothes for all of us and bag for dirty washing

Medicines and first aid

Toiletries and suncream

Cot, bedding and musical sea horse for Zach

Snacks and food for travel/first day

Gro clock

Swimming costumes

Buckets and spades

Laptop, Kindle, Hudl, CHARGERS!!!

Bottle, sippy cup, baby snacks and jars as back up

Books, toys, colouring, activities

Camera and spare battery

Waterproof coats, shoes, buggy and cover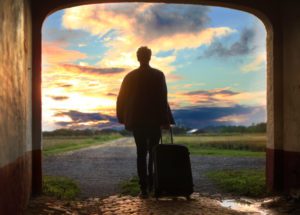 Anything I've missed? Tell me quick!