School reunion!
Who can believe it is 20 years since we took our GCSEs?!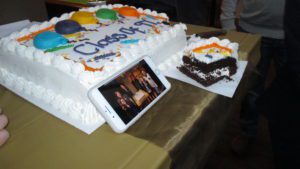 Huge thanks to the fab organisers, so sorry more people didn't come along to enjoy your efforts.
I think we all had a great time catching up 🙂 Looking forward to seeing you all again soon!