This year I didn't set resolutions as they have a nasty habit of failing. Instead, I set targets for the whole year for various aspects of my life. We are now 7 weeks in and I am struggling.

I am extremely disappointed but trying to focus on the positives. It isn't my fault my plans have failed. In fact, they haven't failed, I have adapted my plans and still have overarching goals in mind but tempered by realism.
Healthwise, I wanted to complete the 7 minute workout 350 out of the 366 days. It is now clear that my back can't cope with that. My back is a vulnerable area of my body and has been a source of pain in the past, especially during pregnancy in combination with the pelvic girdle pain.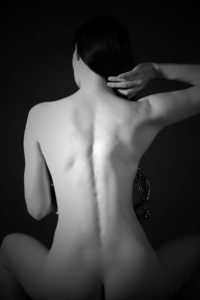 Last weekend, it was feeling sore but this week I have started yet another job and been on my feet for hours at a time and my back is, quite simply, agony.
I was determined to become more eco friendly and ditch single use plastics. 7 weeks in and I am having concerns.
I have looked at many diffferent products to replace my usual brands but am worried about the processes for making smaller quantities, carbon footprint, delivery fumes, excessive paper wrapping of toilet paper.
Instead, I have focussed on what I CAN do.  Both cars have a range of bags so that I can't forget them when shopping, then I buy in bulk and cook in big batches to reduce energy. I wear extra clothes rather than put heating on and have bought fingerless gloves to allow me to work on my laptop when I'm chilly. For work, I use a flask or bpa free water bottle rather than single use bottles. I have bought some period pants and will try them out this week!
I want my DA to be 30 by the end of the year. It has been hovering at 28 for months, occasionally dipping to 27 but never going higher. My blog needs more work on SEO but I simply don't have time. My family definitely have to come first.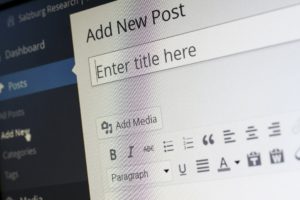 I suppose the message I want to convey is that it is vital for mental health to be adaptive and realistic. Goals are great but flexibility is key and the reason so many resolutions fail is the static aims that do not have any wiggle room.

I haven't failed. I have adjusted my plans.
How have you got on on with your resolutions or goals for this year?