Party season is almost upon us, yay!
Next year I want to work on being more eco friendly so am starting early with some reusable, sustainable products from Tru Bamboo.
As you may have read over my vegan round up posts, cheese has been my one regret about turning vegan (it just doesn't melt nicely!) However, eating them with crackers is good and with festive season upon us there are lots of fun flavours to enjoy.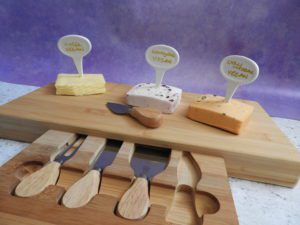 At an upcoming party I want to show that vegan cheeses can be tasty. The

Tru Bamboo

cheeseboard set helps them look more appealing, normalise them for all my other guests who are non-vegan.
The board is made from eco friendly sustainable sources of bamboo which fits perfectly with my aim to be more environmentally conscious next year. The set comes with a knife collection hidden away in a convenient drawer.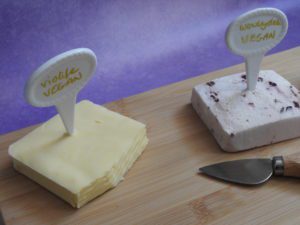 Also available from Tru Bamboo is the Porcelain Food Marker Set. It is reusable which is great for people wanting to be more eco friendly. They make a great addition to the party cheese display as it means I can have vegan and non vegan cheeses on the board and label them appropriately.
The porcelain is dishwasher and microwave safe too. Make sure you allow the pen to dry or it will accidentally rub off! The gold of the pen ink is lovely and festive too.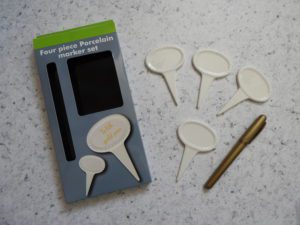 The Air Dry Rack is super useful for holding wine glasses (quite attractively, I might add!) ready for mulled wine or a cheeky bottle of fizz. But it is also eco friendly as it can help reduce the water and electricity needed for the dishwasher by allowing glasses to dry naturally.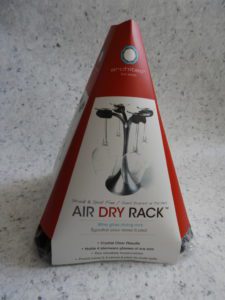 I was a little surprised by the size of the rack but this makes it suitable for all shapes of stemmed glasses including tall champagne flutes and wide cocktail glasses. The rack is sturdy with little spots on the base to help prevents topples. It is easy to assemble and take apart so if you don't want to use it for storing glasses as well as drying then it can be packed away quickly.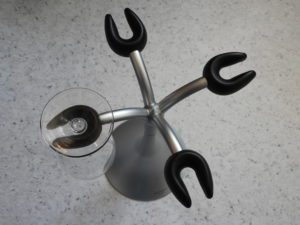 So my resolution to work on my eco-friendliness is off to a good start! Will you be making any sustainable choices this Christmas?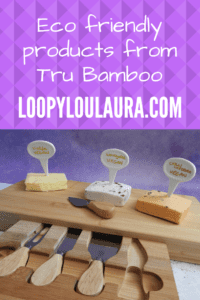 *We were sent these products for the purpose of this review. All opinions expressed are my own.