Somebody that I used to know…
She wore make up every day.
She coordinated her jewelery with her outfit.

She wore 4 inch heels most days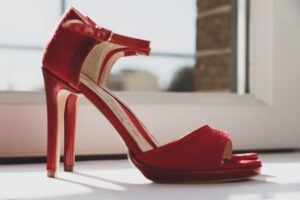 She wore contact lenses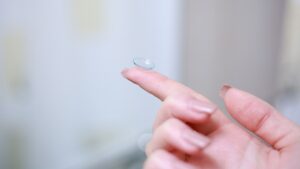 She went out to parties or dinner a few times a week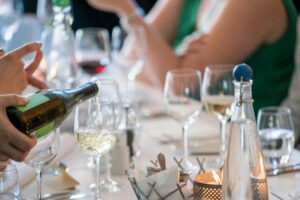 She is happier now!
She is a mum, a wife, a friend, a blogger. She is me!