This one's for my sister.

Helen is 2 years and 11 months younger than me (although some people have asked if we're twins!) Her birth is my first memory, racing through the streets to get Mum to hospital for an emergeny c-section, seeing Mum wheeled off to the operating room and then the tiny bundle that was my new sister.
Growing up, we got on ok until the homone clash of the teenage years. We each know just the right buttons to push to wind the other up.

But equally, we know who to turn to for support. Helen was my birth partner when I had Matthew and I was there when she had her eldest.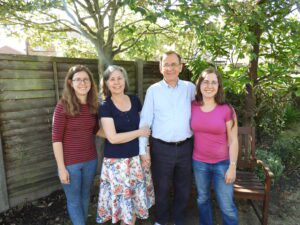 Lockdown has been tough as we have barely seen each other. The cousins adore each other and in the early years were more like siblings because we all spent so much time together. So I am keeping my fingers crossed that Christmas isn't cancelled…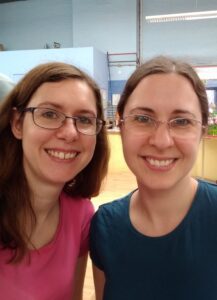 Apologies that I haven't included any childhood pics but there is not a single one on my computer despite a good search!