If I Could Turn Back Time…
Actually I wouldn't!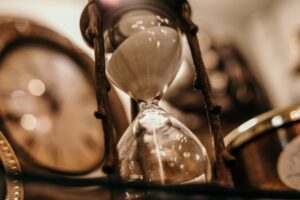 I'd love to be a child again, free from responsibilities BUT… I like the freedom of making my own choices.
I'd love to be a teenager again, becoming myself BUT… it was tough and I wouldn't want to put my parents through that again!
I'd love to to university again, enjoying my first taste of adulthood BUT… well, obviously not right now in the middle of a pandemic, and anyway life without my kids and hubby would be lonely.
I'd love to be a new mum again BUT…I adore the caring, clever people my children are becoming with every passing day. Plus it was flipping exhausting!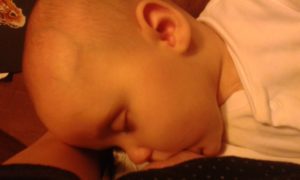 I have NO regrets despite the mistakes I have made along the way: they have shaped the person I am. I stand by every decision I have made and hope my children will be able to look back on their lives with the same acceptance as I do.