Before I became a blogger Facebook was the only social media I used and that was just my personal account. Now I have my blog page which has just reached 900 likes, yay!

I think most bloggers would agree that Facebook is the hardest social media to crack and progress is slow, yet I work hard on it as it is my own favourite one.
On a personal level, I love Facebook for so many reasons.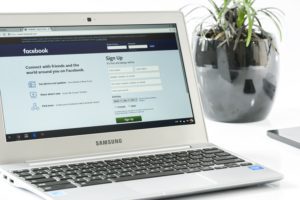 It connects me to friends and family that I may not see very often but I can keep track of their lives through their status updates.
It reminds me of things that happened on this day in previous years which is lovely to look back on.
It sends reminders for upcoming events including birthdays: no more excuses for being late or forgetting!
It has really fab groups of supportive bloggers who offer advice and help.
It has local groups for keeping track of things like Beavers and for schools and preschools.
What are your favourite things about Facebook?
If you haven't liked my page yet then please head over

now

, see you soon! 🙂