Today children (young adults!) across the land are receiving their GCSE results. Some will be elated, others crushed. Parents will be smug or disappointed but hiding both!
It is also the first year of the new grading system so the country waits with baited breath to see if the government has a success on its hands and whether the familiar cry of 'exams are getting easier' will finally be silenced. (I would also like to take this moment to wish all of the students in the

exams

I invigilated good luck and I hope you get the results you deserve!)
Earlier this year I attended my

school reunion

so it is now 20 years since I collected my own results. I will be completely honest I was a bit gutted not to have got straight As. But I didn't put in the work so I didn't deserve them. I obtained a perfectly respectable 1 A*, 6 As, 2 Bs and a C. I have no idea if my parents hoped for better.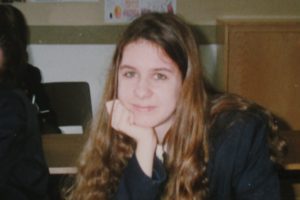 Me in 1997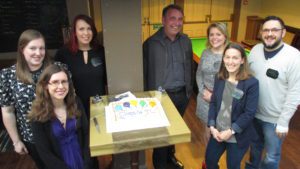 Me front left 2017, yikes 20 years older!
I would describe myself as a lazy perfectionist. I wanted top grades but wasn't prepared to work for them. I wanted to watch EastEnders. I wanted to read a book.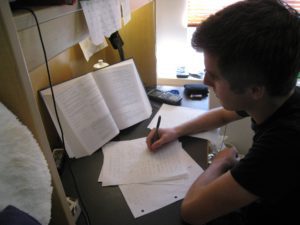 My sister was the complete opposite when her turn came around 3 years later. She was dedicated and committed to her studies, working extremely hard every night. She got the high grades and I confess I was a little jealous at first but seeing the stress and pressure made me glad I had done enough rather than my best.
Skip on 2 years and my A Level results were a similar story. I got an A, B and 2 Cs. I did NO work at home but squeezed it all into my study sessions during the college day. Forward another 3 years and I was pleased with my 2:1 degree.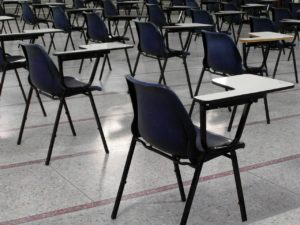 So what am I telling you? Be lazy? Don't work? Accept second best?
NO!
Be yourself at all times. Don't compare yourself to others. If you have a passion, go for it. Weigh up the things that you value most and live your life accordingly.
That is the advice I give to my own children. I want them to do well academically but also socially, emotionally, mentally, physically. I want them to be human beings that I can be proud of and academic achievement is just a small part of that.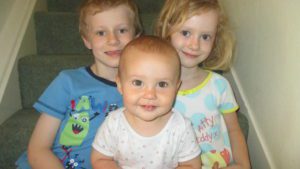 Obviously I want them to do well enough to get the career they want. But that is the crucial point: well ENOUGH. Not pushing themselves too far or setting themselves up for disappointment, being realistic about their own potential and having achievable goals in mind. In my opinion, success isn't how much money you make or what grades you get, but what positive effect you have on other people and the world.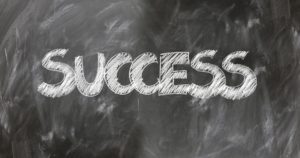 Hallmark Care Homes

is also celebrating its 20th anniversary this year and has been asking its residents and others for letters to their younger selves. Some of the letters are really poignant and beautiful.
I have previously

vlogged

advice to my younger self at various points in my life but below is the simple advice I would give to 16 year old Laura on the day she got her GSCE results (more of a tweet than a letter in this modern world!):
Be grateful. Be kind. Be brave. Be patient. Be happy. Be yourself.
It is also the advice I would give to those getting their results today and my children in the future. The world is ahead of you, enjoy!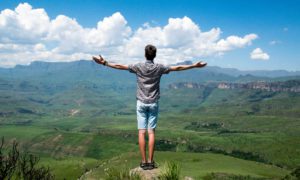 *I was informed of Hallmark's campaign but have not received payment for mentioning it in my post.