I do not live in a vacuum so I thought I knew all about Twitter when I joined up for the sake of my blog in February, a mere 8 months ago!

The thing that strikes me most is how different it is to Facebook which is the only social media I had at the time to compare it to. The restriction of the characters is both frustrating and liberating. I was notorious with my English teachers at school for being concise but 140 characters is a whole different ball game!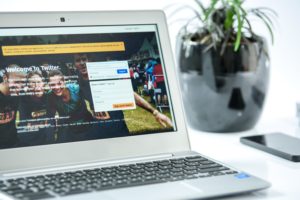 Today I am close to my 10,000th tweet and 2000 followers! Fancy joining me and following? Here is the

link

!